Learn how to engage the giving power of the next generation.
A top takeaway from the Millennial Impact Report* notes that millennials support causes they are passionate about rather than institutions. However, what is often overlooked is that when deciding what to support, 75% of millennials say they would be likely or highly likely to support an organization if asked by a family member. Forty percent of affluent millennials took an active role in their family's charitable giving before the age of 21.
What does this information tell us? It reminds us that we need to start engaging our children of wealth early, and we need to involve their parents. Our speakers will frame the discussion around three case studies specifically chosen to illustrate different approaches to family philanthropy. Join us for a webcast on how to strategically engage the giving power of families.
Who Should Attend
Front-line fundraisers will gain new insight to engage families and parents who have a relationship with the university. Donor relations professionals will learn how their stewardship efforts will set the stage for future cultivation and engagement. Leadership who are interested in making family giving a priority in their shops are encouraged to attend as well.
The Implications of the Transfer of Wealth

Case Study 1: The Student Philanthropist

Case Study 2: Parental Guiding of the Emerging Philanthropist

Case Study 3: The Self-Directed Emerging Philanthropist

Final Tips on Generational Giving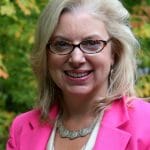 Mary Solomons
Executive Director of Donor Relations and Campaign Events, Skidmore College

Mary Solomons has been in the advancement field for more than 25 years, initially in the alumnae office of her alma mater, Wellesley College. For the past 20 years she has been at Skidmore College in Saratoga Springs, New York, first as director of alumni affairs and then overseeing the Office of Donor Relations starting in 2000. Skidmore College's tagline is Creative Thought Matters, and this mindset pervades every part of the College's donor relations. Mary is active with CASE, serving on the faculty of the 2007, 2009, 2014, and 2015 Donor Relations Conferences as well as a speaker at the summer Institute for Advancement Services in July 2011. She served on the Board of Directors of the Association of Donor Relations Professionals (ADRP) from 2008-13 and has presented at numerous ADRP conferences.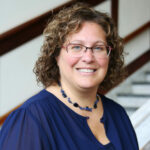 Ann M. Dejnozka
Head of Advancement, Emma Willard School
Ann Dejnozka received her B.B.A. in Accounting from Siena College and her M.A. in Organizational Communication from State University of New York at Albany.  She built her career in philanthropy and fundraising over the past 24 years. Ann joins us from Skidmore College where she served as the Executive Director of Family Leadership Giving. She has worked in Skidmore's Advancement Office for the past 13 years. Prior to joining Skidmore, Ann served as Associate Vice President for Major Gifts at Albany Medical Center and Assistant Director of Development at Siena College, her alma mater.
Questions About the Event?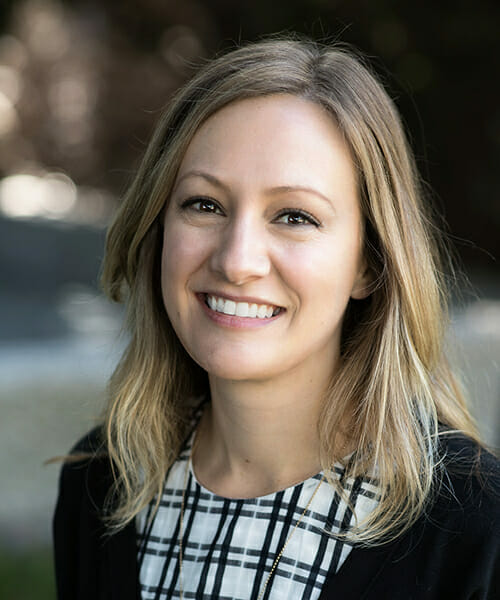 Whitney Egstad
Program Manager, Academic Impressions