Retention and career mapping are critically important within Advancement. These topics have been long-standing conversations within our field, and the pandemic and new ways of working have continued to keep them top-of-mind. Turnover within advancement teams is high, and those who remain have to juggle supervision and fundraising responsibilities; therefore, it is essential we train our teams and building their capacity as leaders. This will allow them to better empower their team and show the impact of their work. 
Join us online for a discussion related to investing in and retaining advancement professionals at your institution. We will explore this conversation by talking through questions of:
What are the core skills and elements of leadership you've seen that have made advancement professionals successful in their work?
How can you be intentional about building the leadership of your advancement team?
What strategies would you suggest for building the capacity of your advancement leaders and helping them to grow within your organization?
Who Should Attend
This discussion-based event is designed for major gift officers, planned giving officers, and other advancement staff who lead teams. Join us online and come prepared to share your lessons learned, ideas, and perspectives.
Register for this Free Webcast

To sign up for this session, please submit your details and sign up for future updates from Academic Impressions.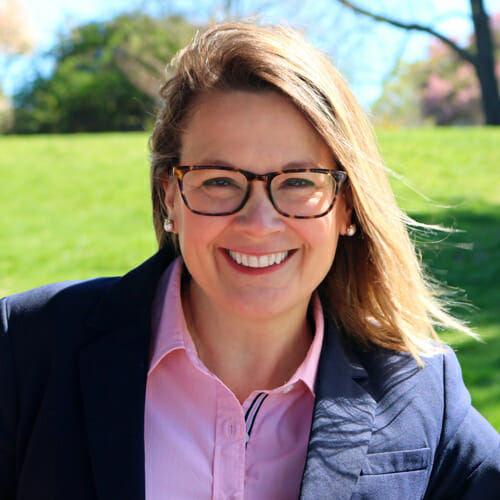 Leah Gallant
Talent Development Consultant and Diversity, Equity, and Inclusion Officer, MIT
Dr. Leah Gallant is currently the Talent Development Consultant and Diversity, Equity, and Inclusion Officer at MIT's Office of Resource Development and the Alumni Association. Dr. Gallant has over 20 years of progressive experience working in higher education, including building and facilitating teams and navigating complex organizations.
As a leader and previous manager, she is actively committed to developing professionals who are agents of their own learning; Dr. Gallant is committed to empowering people to be socially and globally responsible citizens and empowering a staff to be equally as dedicated to constituent needs and concerns. She accomplishes this through a passion in working with leaders and employees to discover their inner strengths and is deeply motivated by people's fresh outlook on life and their curiosity and drive in making this world a more just and equitable place.
Leah lives in Dedham, MA with her husband, Jeff, her four-year-old Caroline and her two cats who are at an advanced mature age, Murphy and Riley.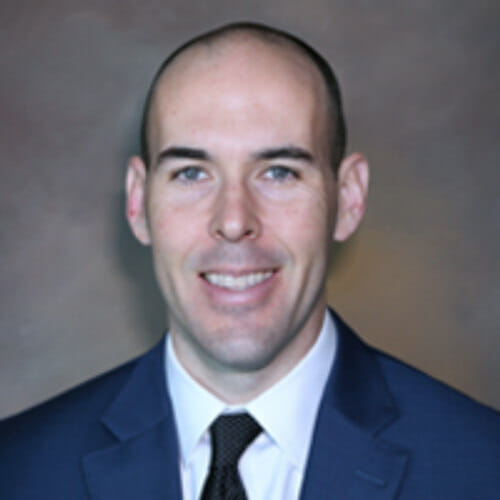 Eric Spicer
Assistant Vice President of Unit Development, ASU Foundation
Eric Spicer is the Assistant Vice President of Unit Development for the ASU Foundation. In this role, Eric serves unit leaders within the ASU Foundation as they build and lead high performing teams. He is also privileged to help amazing people create transformative impact by investing in access to education, student success, groundbreaking research, and community focused programs. 
He began his career with the Celebrity Fight Night Foundation raising support for the Muhammad Ali Parkinson Center at the Barrow Neurological Institute. Before joining ASU as a Major Gift Officer in 2009, Eric was the Director of Development for Ronald McDonald House Charities of Phoenix.
He is actively engaged in the community serving as a board member for Firm Foundation Youth Homes and member of the Father's Council for the Girl Scouts-Arizona Cactus-Pine Council. Eric is also a graduate of Valley Leadership's Class 29 Leadership Institute and a member of the Phoenix Business Journal's 40 Under 40 class of 2019. Additionally, he holds a Master's degree from ASU in Nonprofit Leadership and Management and is a Certified Fundraising Executive.
Questions About the Event?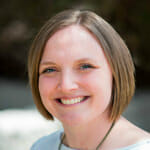 Brittany Iwaszkiw
Learning & Development Manager,
Academic Impressions