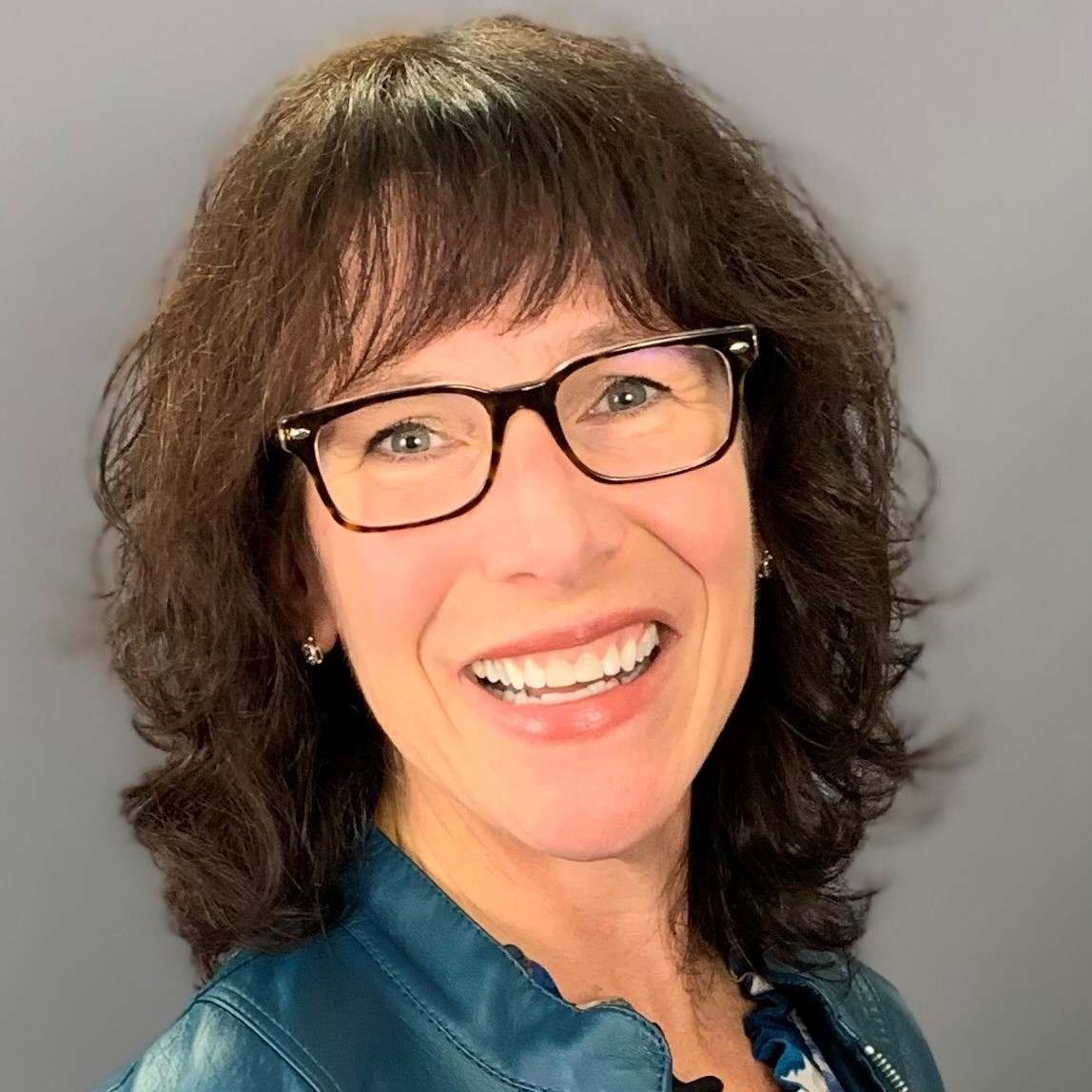 Executive Director for Gender Equity & Inclusion and Title IX Coordinator, University of Cincinnati
Adrienne serves as Executive Director for Gender Equity & Inclusion and Title IX Coordinator at the University of Cincinnati (UC). She arrived at UC in July 2021 and manages UC's comprehensive response to concerns related to sex/gender, including compliance with Title IX of the Higher Education Act of 1972 and Title VII of the Civil Rights Act of 1964.
Prior to arriving at UC, Adrienne was Associate Director of Equal Opportunity, Senior Deputy Title IX Coordinator, and Associate Teaching Professor of Philosophy and Religious Studies at Iowa State University. At Iowa State, she was responsible for policy, procedure, and processes related to non-discrimination and anti-harassment, as well as affirmative action planning. She has also taught philosophy at the University of San Diego and Saint Mary's College (Indiana), served as director of an interdisciplinary social justice education program, and was attorney/owner of a law firm in South Bend, Indiana.
You can find Adrienne's article, "Title IX Investigations: The Importance of Training Investigators in Evidence-Based Approaches to Interviewing," co-authored with Dr. Christian Meissner, in The Journal of Applied Research in Memory and Cognition. Her current research focus is on remediating prejudice and stereotypes in workplace investigations. She collaborates with leading researchers in the fields of investigative interviewing, interrogations, and credibility assessment toward the development of science-based interview training programs.
Adrienne completed her undergraduate degrees in Philosophy and English at Iowa State University. She earned her M.A. and Ph.D. in Philosophy from the University of Colorado at Boulder; her areas of specialization include feminist philosophy, existentialism, and intersectionality. Adrienne earned her J.D. from the University of Notre Dame and is licensed to practice law in Indiana.