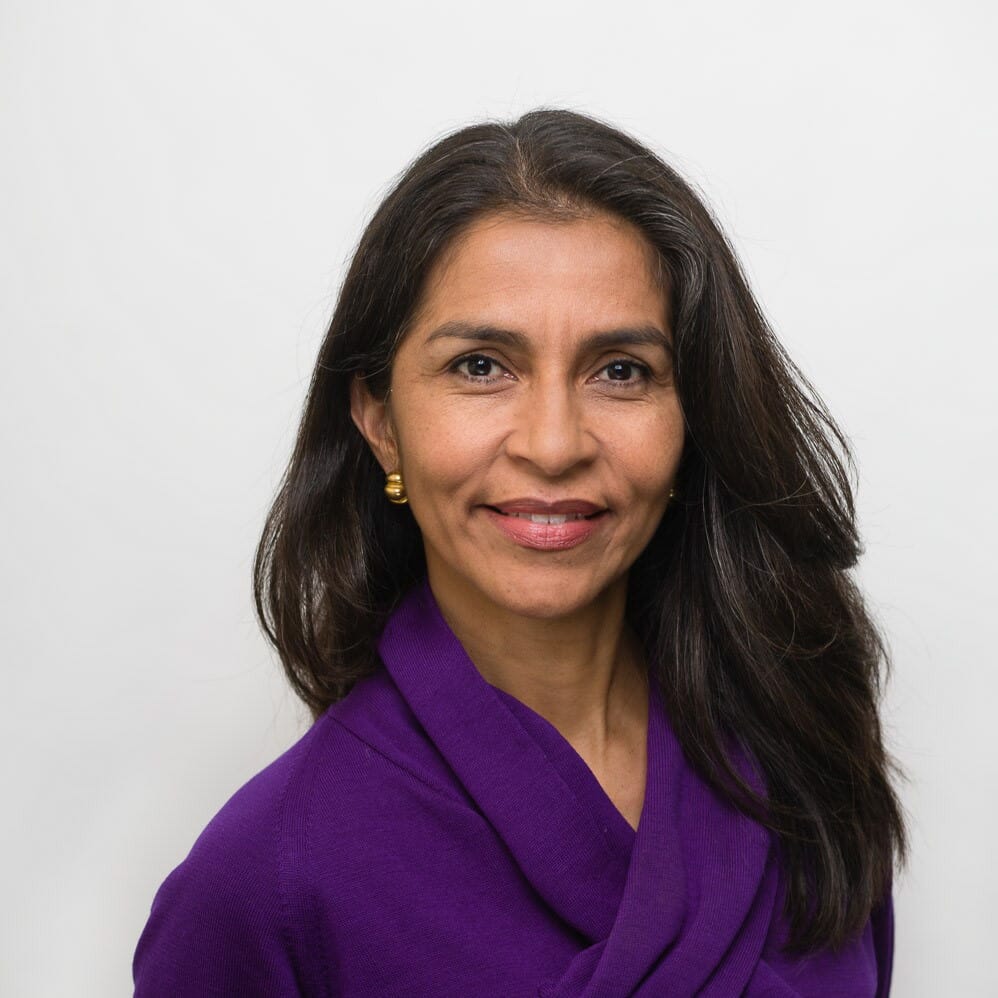 Assistant Vice-Chancellor and Chief of Staff, Office of Diversity and Outreach, Curriculum Lead, Latinx Center of Excellence, Associate Adjunct Professor, Family & Community Medicine, University of California San Francisco
In her current that capacity, Alejandra manages the overall operations of the Office of Diversity and Outreach, is the lead strategist for this unit and assists in carrying out the vision and goals for the overall campus. This includes a new initiative dedicated to Advancing Excellence in Staff Recruitment by working with search committees hiring top executives and upper management. She also serves as a Curriculum lead for the new Latinx Center of Excellence in the School of Medicine.
Alejandra is the author of "Undocumented Immigrants and Higher Education: ¡Sí se puede!" This is the first book on the topic to chronicle the historic struggle of undocumented students and their supporters to gain equal access to higher education through in-state tuition laws. Her new publication entitled "Immigrants' Efforts to Access Public Schools and Higher Education in the United States" is part of Springer's 2020 Handbook on Promoting Social Justice in Education.
Alejandra is the 2006 recipient of the Human Relations Award of the National Association of College Admissions Counseling. The award honors persons who have been instrumental in making postsecondary education opportunities available to historically underrepresented students. Through her current service for the American Association of Hispanics in Higher Education (AAHHE), she continues to advocate for increased educational opportunities for underrepresented students.