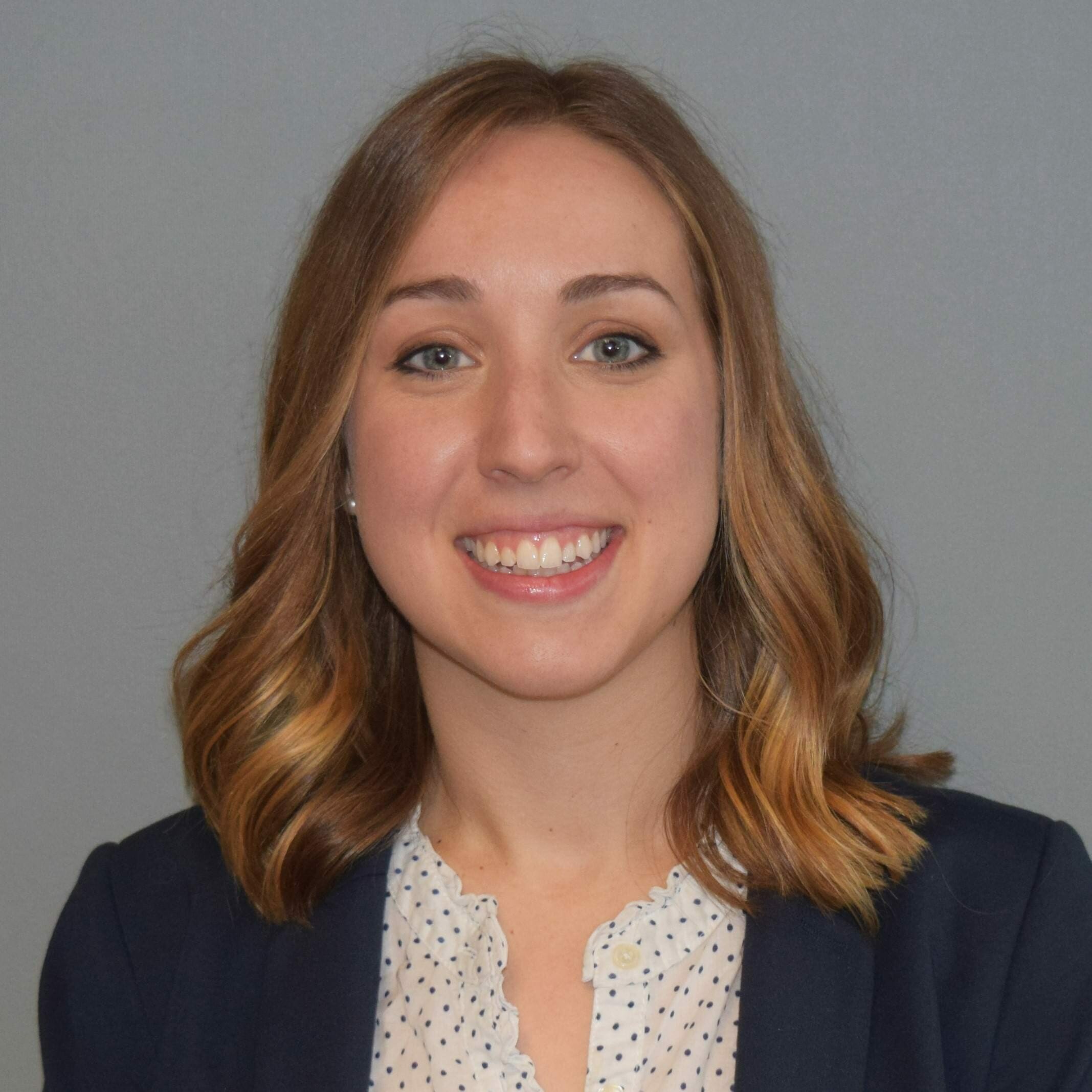 Senior Alumni Officer, Volunteer Engagement, University of Waterloo
Alex is a University of Waterloo alumnus who has worked in the University's Office of Advancement, specifically in Alumni Relations, for just shy of 7 years. She was the first person to hold the position of Alumni Officer, Volunteer Engagement and has been involved in creating a service-based approach to both the students and alumni who volunteer for Alumni Relations.
Alex has a certificate in Volunteer Management and uses her background to create meaningful opportunities for volunteers and incorporate volunteer engagement best practices into her advancement team's work.
She was the 2017 recipient of the CCAE (Canadian Council for the Advancement of Education) Rising Star award for her work in developing a volunteer engagement strategy within Alumni Relations at Waterloo.