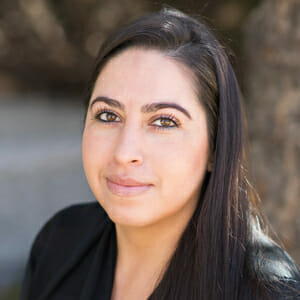 Associate Director for Learning & Development
Alicia's curiosity to learn has placed her in a variety of research roles. She has done government research in Washington D.C. on the topic of cross cultural communication in the military and before moving back to Colorado, worked in New York City in healthcare and advertising.
Alicia holds a BA from Colorado College and an MS from Georgetown University. Off the clock, Alicia enjoys not making plans and just going with the flow, spending time with family and her parrot, and trying new food and traveling.