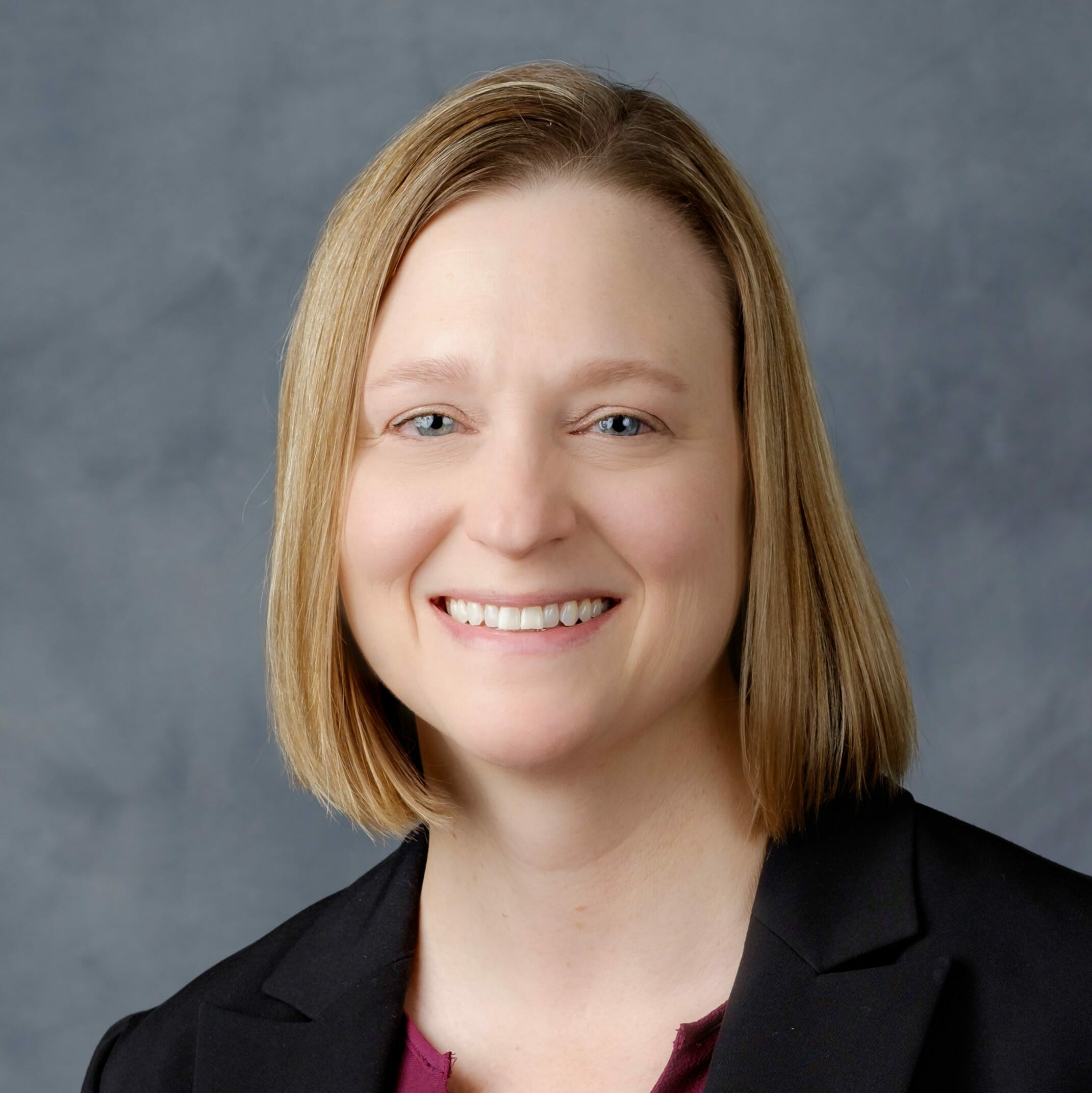 Allison E. McWilliams, Ph.D.
Assistant Vice President, Mentoring and Alumni Personal & Career Development Wake Forest University
In these roles, she leads and provides training, support, guidance, and resources for formal and informal mentoring relationships for college students, faculty and staff, and alumni, as well as leading personal and career development programs for young professionals. She has written for and spoken to national and international audiences about effective mentoring strategies, leadership, and professional development.
Prior to joining Wake Forest in 2010, Allison was a public service faculty member at the University of Georgia, where she created, administered, and facilitated leadership development and organizational development programs for higher education and public sector audiences. A native of Durham, North Carolina, Allison earned her bachelor's degree from Wake Forest, and holds a master's in public relations and a doctorate in higher education administration from the University of Georgia.