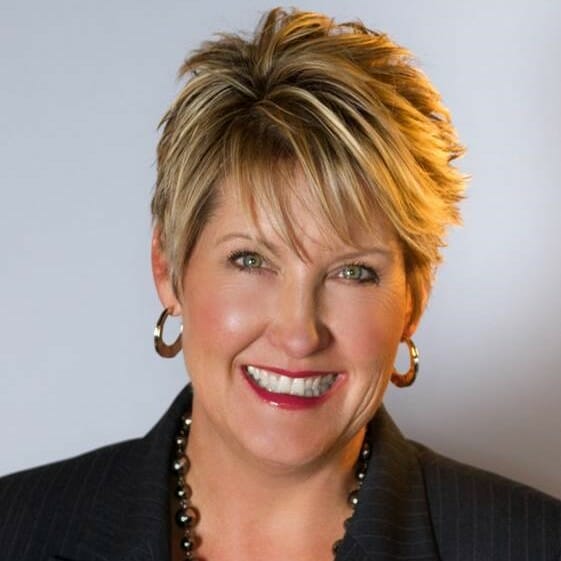 Allison M. Vaillancourt, PhD
CEO, Vaillancourt Strategy Group
Allison M. Vaillancourt Ph.D. is an organizational strategy consultant, national speaker, and executive coach with more than 30 years of higher education experience. Most recently, she was Vice President of Business Affairs & Human Resources at the University of Arizona where she also held faculty appointments in the UA School of Government and Public Policy and the Honors College. Under her guidance, the University of Arizona was nationally recognized for building a community of leaders, reducing administrative complexity, and creating an inclusive organizational culture.
Allison writes about workplace issues as a regular Chronicle of Higher Education contributor, serves as a leadership advisor to several national organizations, and has a track record of consulting with higher education institutions in the U.S., Europe, and the middle east. Her past board service with higher education organizations includes roles as national board chair of the College and University Professional Association for Human Resources (CUPA-HR), vice chair of the American Research Universities Human Resources Institute, and chair of the TIAA National Advisory Board.
In addition to bachelor's and master's degrees from the University of Wisconsin-Madison and a Ph.D. from the University of Colorado's School of Public Affairs, Allison holds a variety of HR and coaching certifications.