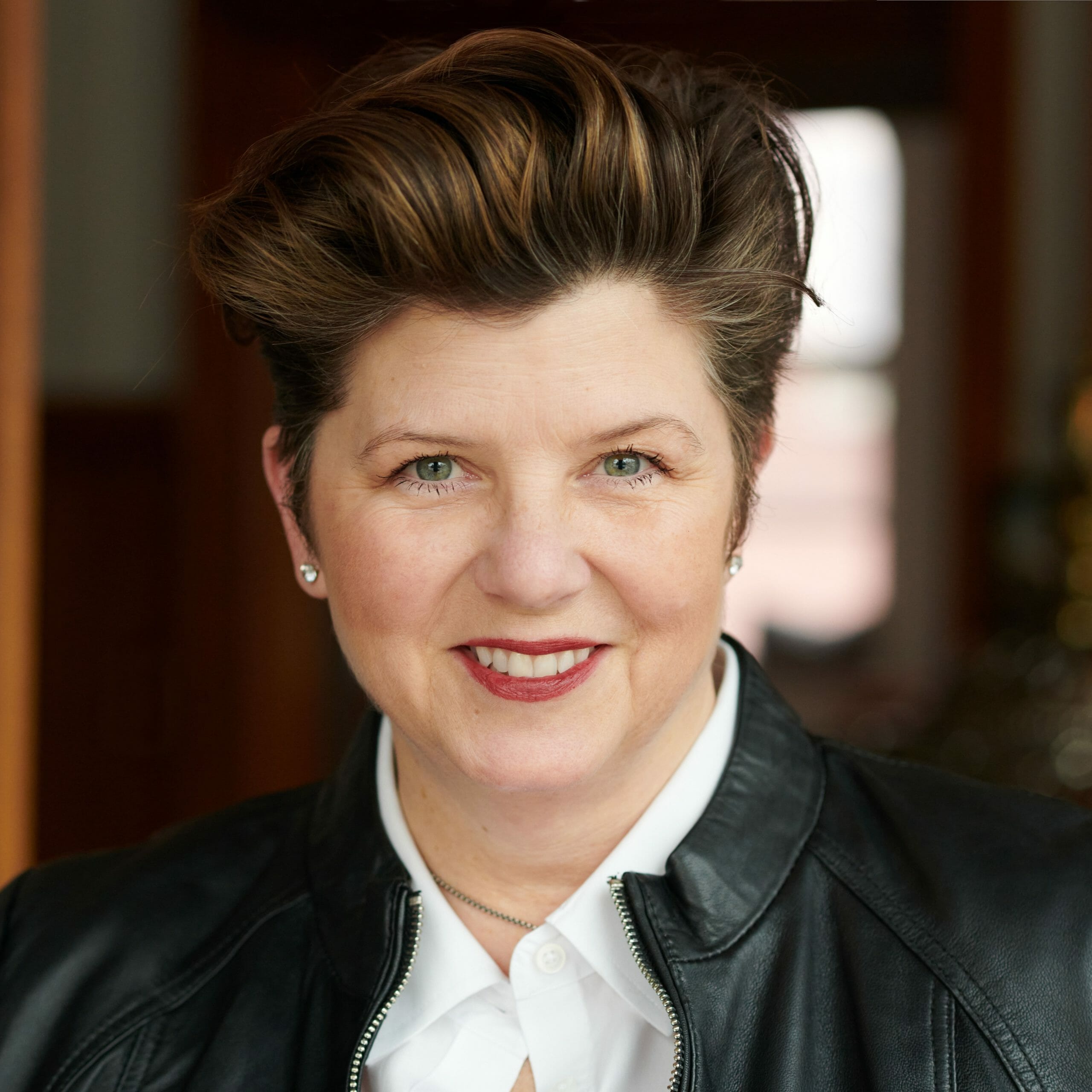 Amy is a skilled educational leader who has served in diversified cabinet-level roles in academic institutions and in the for-profit sector. A dynamic executive known for a collaborative approach, an analytical mindset, and a bias for action, she brings more than 25 years of business leadership to her work. As a highly successful product, marketing, and communications leader, and as a teacher, advocate, and professional development consultant, she is passionate about student success and about elevating the stature of educational institutions in the world.
In her most recent role as Senior Vice President and Chief of Staff at Worcester Polytechnic Institute (WPI), Amy was involved at the highest levels in setting strategic priorities for the organization, driving culture change, and elevating the operations of the university overall. The oversight and execution of major university-wide initiatives fell under her purview, including the university's annual budgeting process; the development and implementation of WPI's strategic plan, Lead With Purpose; the programming and launch of its newest facility on campus, the Innovation Studio; and the conception and launch of WPI's Center for Project-Based Learning. She provided direction to multiple divisions on campus, oversaw the Chief Marketing Officer and Vice President of Enrollment Management, and was responsible for enrollment growth and institutional visibility. She conducted evaluations for university acquisitions and campus expansion into Boston's Seaport District, sat on the Senior Leadership Team and the President's Cabinet, participated heavily in Board Committee meetings, and provided leadership into university policy development and risk mitigation.
Before joining WPI, Amy held various leadership roles in education companies, including Pearson Education, where she led the marketing efforts of a $640M Global Higher Ed STEM program, acquired digital and text products for the preservice teacher market, and drove sales and marketing for Pearson's $200M K-20 Teacher Education program. She has worked as a professional development facilitator and trainer for teachers, mid-career professionals, and sales and marketing leaders.
She has earned teaching certificates in K-8 and Special Education in Massachusetts, Rhode Island, and California, and she holds a teaching degree from Providence College.