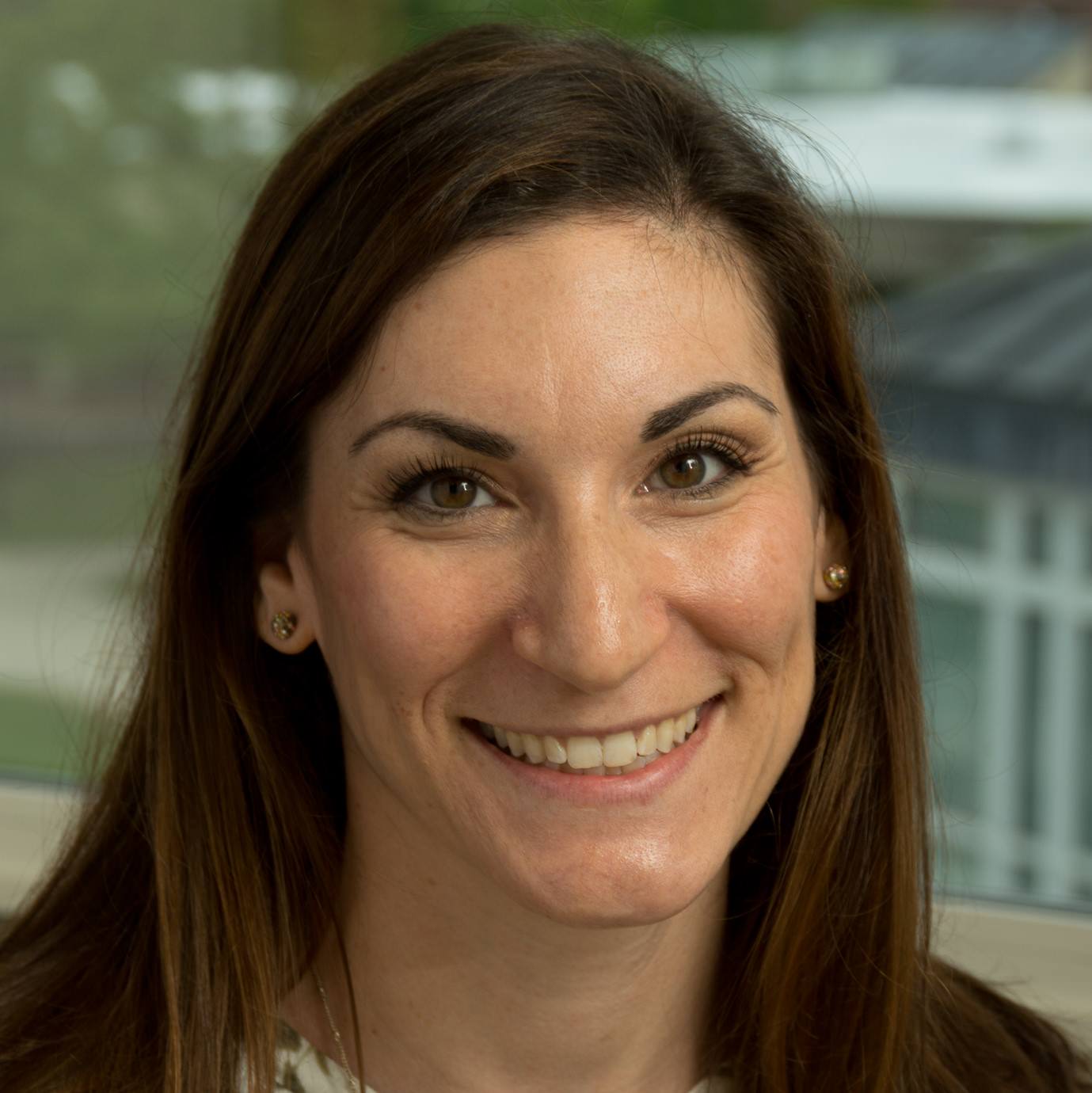 Associate Vice President for Enrollment Management and Marketing, Roger Williams University
In her current role, Amy directly oversees the undergraduate admission department and works collaboratively on financial aid and marketing strategies. Prior to Roger Williams, Amy worked at Stonehill College and Bentley University. Her career spans over 15 years in admission and enrollment.
Amy has also been actively involved with leadership roles within the New England Association for College Admission Counseling (NEACAC). She currently serves on the executive board as Treasurer. She has presented at various conferences on enrollment strategy, management and leadership, and women's advancement.
Amy earned both her bachelor's and master's degrees at Bentley University in Information Design & Corporate Communication and Marketing respectively. She is a yoga enthusiast and a practicer of mindfulness and meditation.