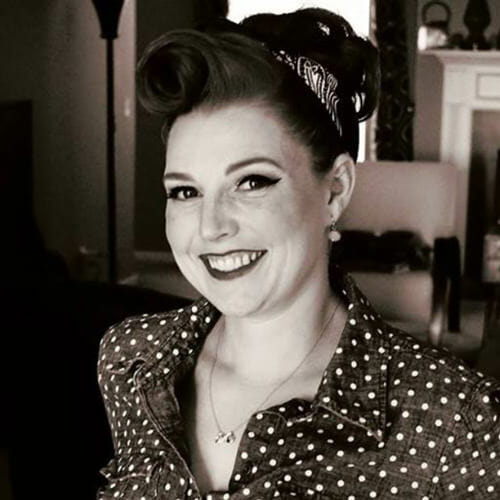 Senior Director of Stewardship and Donor Engagement, Kansas State University Foundation
Angela manages the team responsible for ensuring donors understand the impact their gifts have on Kansas State University. Her team strives to provide a gratifying gift experience for donors at all levels with the goal of continued cultivation.
Prior to finding her home in donor relations, Angela gained more than five years of development and management experience in roles ranging from gift entry and prospect research to grant writing and gift officer work. This broad background enables her to more fully understand multiple components of a development shop and use that knowledge to create unique donor interactions and events. Angela serves as President-Elect of the Association of Donor Relations Professionals.