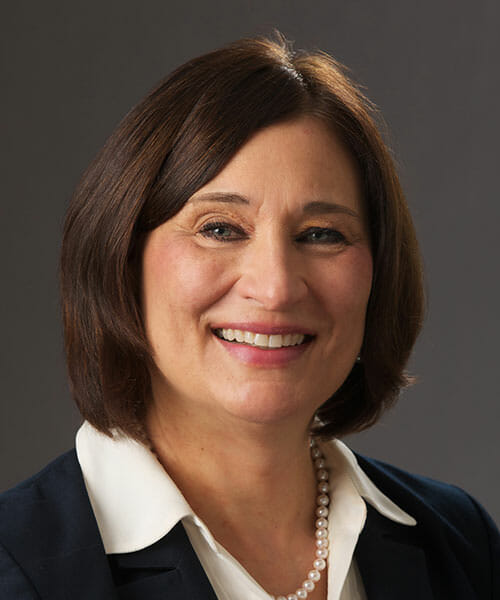 Former Dean of Brooks College of Interdisciplinary Studies, Grand Valley State University
With over 40 years of experience in higher education, Dr. Hiskes offers extensive expertise in developing and cultivating interdisciplinary programs, interdisciplinary teacher-scholars, and administrative structures to support interdisciplinarity. As Dean of a College of Interdisciplinary Studies, Anne oversaw the creation and development of innovative interdisciplinary majors, minors, and certificate programs as well as programs that integrate community-engaged teaching and learning. She was also responsible for recruiting and developing interdisciplinary faculty.
While at the University of Connecticut, Anne served as Associate Dean for Interdisciplinary Programs and Faculty Development in the College of Liberal Arts and Sciences and Director of a new General Education Program. As a Fellow in the American Council on Education's year-long Fellows Program, she studied best practices in the administration and organization of interdisciplinarity across a wide range of institutions.
With a Ph.D. in the History and Philosophy of Science from Indiana University and a bachelor's degree in mathematics, physics, and philosophy from Hope College, Anne has enjoyed teaching collaboratively with faculty from the sciences, social sciences, humanities, and health professions.