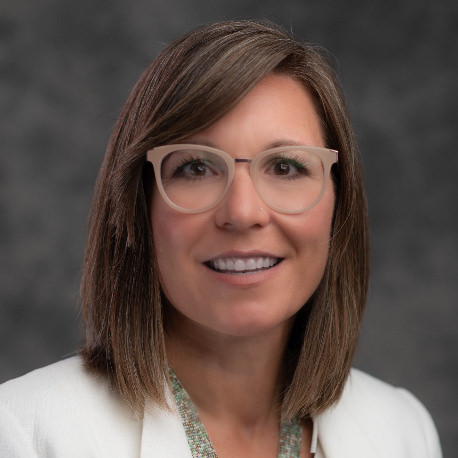 Executive Director, International Affairs, Texas Woman's University
Annie brings 17 years of experience in higher education as both a professor and an administrator. She has held leadership positions in student affairs and academic affairs. She has also taught in the areas of higher education administration, communication studies, and radio/TV news. Annie frequently serves as a keynote speaker and conducts training on topics related to public speaking, leadership, strategic career development, successful supervising, professionalism, conducting difficult conversations, and women's empowerment.
Prior to her career in higher education, Annie worked in television news, public relations, and software training. She draws on her education and expertise to help others identify their communication strengths and learn how to leverage those strengths to improve their skills. Her guiding philosophy is that effective communication is central to the success of individuals and organizations.