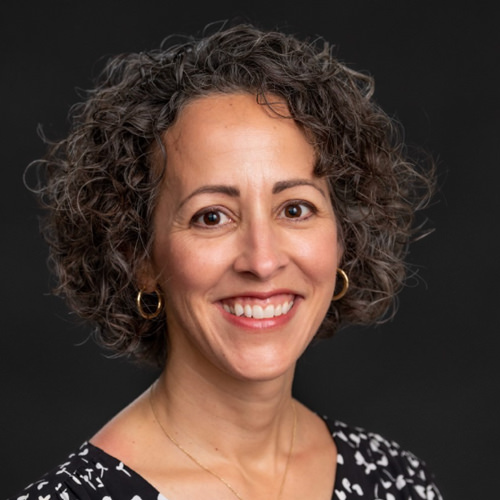 Faculty & Leadership Coach | Supporting leaders who are working to create a healthier and more inclusive Academy.
Annmarie is a leadership coach with more than two decades of experience in higher education. At the core of Annmarie's coaching philosophy is that effective and fulfilled leaders work to create healthy environments in which everyone, including themselves, can thrive and be successful. Annmarie draws from a range of experiences as a licensed clinical psychologist, professor, principal investigator of federally funded grants, and now dean. Because of these varied roles at R1, regional public, and predominantly undergraduate institutions, Annmarie is aware of the competing demands and challenges that leaders encounter in higher education including collaborating with other leaders and units to achieve results, fiscal management and fundraising, navigating senior leadership changes and personnel turnover, and strategic planning and decision-making. She is also experienced in leading culture change, including addressing academic harassment and bullying and implementing policies, practices, and procedures to promote greater diversity, equity, and inclusion.
Annmarie approaches coaching with a growth-mindset: leadership is learnable. She encourages her clients to be curious about themselves, their emotions and motivations, and their values and vision. Through conversation and self-reflection, she helps leaders gain greater clarity to solve thorny problems, make sound choices that are aligned with personal and institutional values, develop greater courage to take action, and create opportunities for others to grow. She is also highly committed to supporting healthy leadership practices. As a mother, spouse, and primary caretaker for an elderly parent in assisted living, Annmarie is acutely aware of how healthy practices are an important but often neglected part of leadership.
Annmarie identifies as a first-generation college student, Latina (Puerto Rican), woman, with an acquired, invisible disability (marginalized identities) who is also cis-gendered, straight, and white- passing or -appearing (privileged identities). This collection of identities provides an insider-outsider perspective that can be beneficial for a variety of leaders. For instance, she supports leaders who experience exclusion or marginalization in the academy and are seeking to lead effectively in the midst of resistance, and she is able to help others develop greater awareness and skill in harnessing their privileged identities to amplify and elevate the work of their colleagues with marginalized identities.
Annmarie is currently a dean of the college of arts and sciences at Gonzaga University.