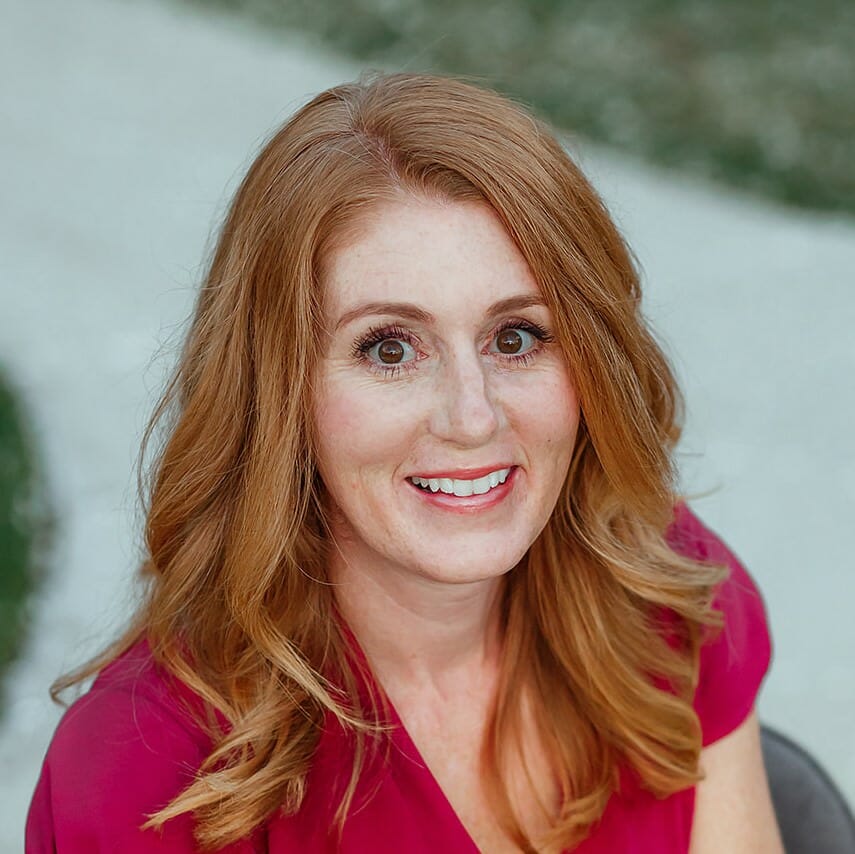 Vice President of Advancement, Institute for Shipboard Education
Through skill matching, creativity, feedback, and a bit of calculated risk, Audra has devised strategies that result in higher productivity, longer tenures, and employees who are grateful and engaged. We all know that fundraising is a relationship business, and the longer good employees stay, the more money they raise.
Audra has worked professionally in higher education fundraising for the last 18 years. From managing phonathons, to frontline development work in billion dollar campaigns, Audra has led teams to meet and exceed fundraising goals. Driven by a passion to empower philanthropists to make the most meaningful impact, she has raised more than $60M for education. Led by the belief that philanthropy done right is a whole lot of fun, she currently serves as Vice President of Advancement at Semester at Sea.
During her career, she has been a vocal advocate for women in Advancement, with a focus on strategies to retain women in the workforce and achieve gender parity. She has also contributed to articles on sexual harassment in fundraising in CASE Currents, spoken at regional CASE conferences on dealing with inappropriate donors, and held workshops for teams about sexual harassment. Her management approaches encourage collaboration and performance. As a mother of five, active volunteer, and global traveler, she was named one of Northern Colorado's 40 Under Forty in 2016.