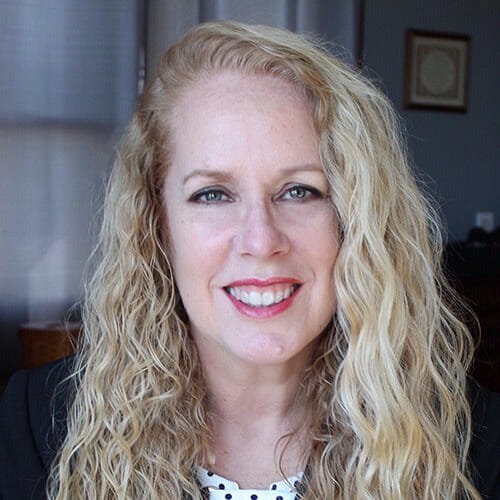 Assistant Director of Undergraduate Admissions, Rutgers University – New Brunswick
Barbara oversees campus visits for prospective and admitted students and all on campus recruitment events for Rutgers University – New Brunswick. Their annual tour program hosts over 45,000 guests per year. Barbara plans all on campus yield events for admitted students including Rutgers' signature Admitted Student Open House that last year saw over 18,000 people in attendance for the one day event.
Barbara was honored to receive the Individual Achievement Award from the Collegiate Information & Visitor Services Association (CIVSA) for her work in establishing meaningful, long-term relationships with the local community that benefit visitors to campus. She has presented at several CIVSA conferences on visitor center operations and yield events. Barbara currently is the Chairman of the Board on the Middlesex County Regional Chamber of Commerce and a Trustee on the Central New Jersey Convention & Visitors Bureau Board.
Barbara earned her bachelor's degree from the University of South Carolina, her master's degree from Rutgers University-New Brunswick, and maintains a Certified Meeting Professional Certification (CMP).