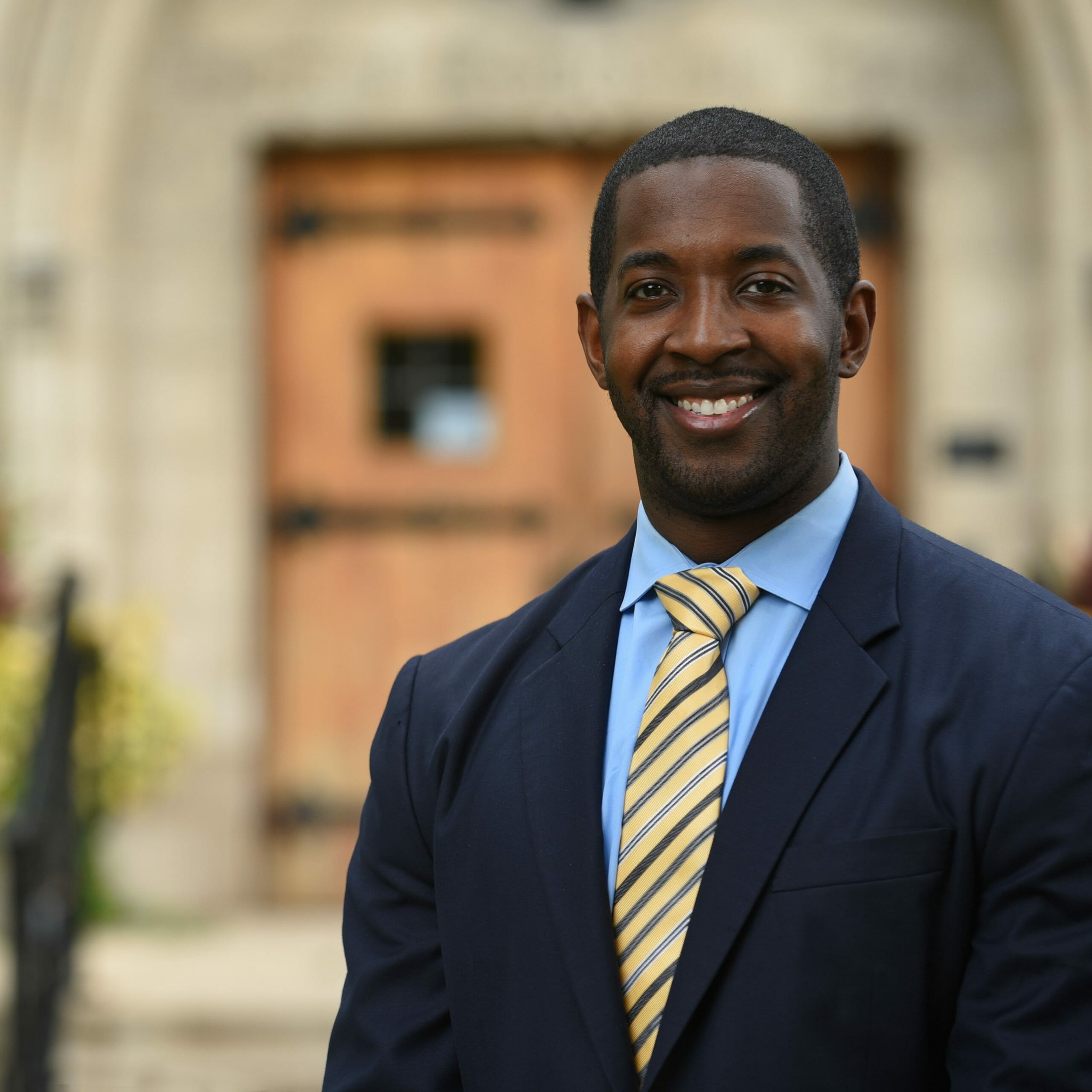 Assistant Vice President, Student Engagement, North Park University
Dr. Barrington Price is originally from Rochester NY and found his way to Chicago by enrolling at his alma mater, North Park University. There, Barrington graduated with a BS in Psychology and went on to pursue graduate work in clinical Psychology. His passion for Higher education was fueled during his one of his clinical rotations where he returned to his North Park as a counseling intern. It was at this point, he realized his desire and passion to work with college students.
As a first generation college student himself, he cares deeply about creating pathways for all students to see college as an option. Ensuring students, like him, aren't the exceptions but are welcomed and valued as contributors to the fabric of the institution. Dr. Price's most recent research centers around the retention of "at risk" students in higher education.
After having served in many roles from mental health counselor, student success coach, advisor, to Assistant Vice President for Student Engagement at North Park University, Dr. Price is now in his inaugural year of a new Division as the Vice President for Student Success and Engagement at Dominican University.