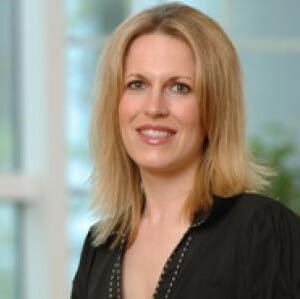 Executive Director of Alumni Outreach and Engagement, Florida State University, College of Law
Becky Shepherd joined the Florida State University College of Law in 2005 as the Assistant Director for Development & Alumni Affairs and became the Director in 2006. Her background includes work in both the public and private sectors. Shepherd has extensive experience in the areas of higher education administration, special event planning, public relations, marketing, alumni relations, and fundraising. She has presented and advised both regionally and nationally on the topics of law school alumni affairs and annual giving.
Shepherd has been with Florida State University for 16 years, working in the Vice President of Student Affairs Office and in Student Affairs at the College of Medicine. Before coming to Florida State, she served in event planning, public relations, and marketing positions at Florida Physician's Insurance Company in Jacksonville, Florida, and The Tallahassee Democrat and Beverage Law Consultants, Inc. in Tallahassee.