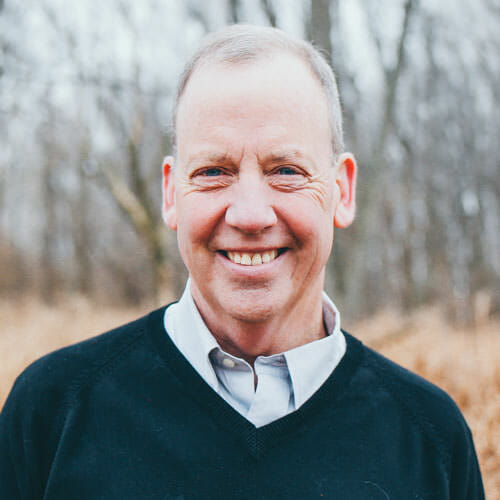 Vice President, Faculty Affairs and Strategic Initiatives, Bowling Green State University
Bill is author of Lean Higher Education: Increasing the Value and Performance of University Processes 2nd Edition (2020, Routledge), an update to his 2010 book and acknowledged to be the definitive book on Lean Higher Education (LHE). Bill's research interests include understanding and improving the application of Lean principles and practices in higher education, expanding the contributions of IO psychology to the understanding, application, and evaluation of Lean. He continues to publish and present work on LHE and has been an invited keynote speaker on the topic of LHE. He has also participated in numerous university initiatives to improve university processes and effectiveness, and advises colleges and universities contemplating the adoption of Lean.
Bill has over 35 years of experience in higher education. He is a professor of industrial-organizational psychology at Bowling Green State University where he holds an administrative appointment as Vice President for Faculty Affairs and Strategic Initiatives. He has served in a number of leadership roles at the university including program director of the nationally ranked doctoral program in IO psychology, chair of the department of psychology, and Dean of BGSU Firelands College. In 1996-97, he was a Fellow of the American Council on Education and spent his fellowship year working in the office of the president at Wayne State University.