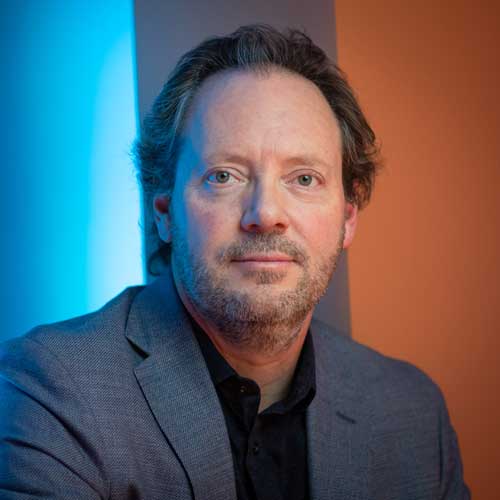 Dean of the Faculty of Continuing Education and Extension, Mount Royal University
As a leader in the continuing education sector, Dr. Brad Mahon has built a career establishing strategic and synergic partnerships with other post-secondary institutions, community organizations, industry, and on campus with other faculties and departments. He is an ambassador for lifelong learning, as reflected in his advocacy for impactful programming that enables professionals who are seeking career enhancement or career change. Brad also enjoys navigating the paradoxical challenges and opportunities of operating an entrepreneurial, revenue-generating unit that exists under the umbrella of a publicly funded school.
Brad began his post-secondary career in 1997 at Mount Royal University in Calgary, Alberta, Canada. He naturally transitioned into various administrative positions and ultimately to senior leadership roles at Medicine Hat College and the University of Regina. In January 2017, Brad moved back to Calgary where he is Dean of the Faculty of Continuing Education and Extension at Mount Royal University. When not in committee meetings or studying spreadsheets, he appears nationally and internationally as an award-winning and acclaimed guitarist, adjudicator, clinician, and lecturer. He has three commercial recordings, has appeared as a guest on several other recordings, and also continues to maintain his long-standing affiliation with the Royal Conservatory of Music.