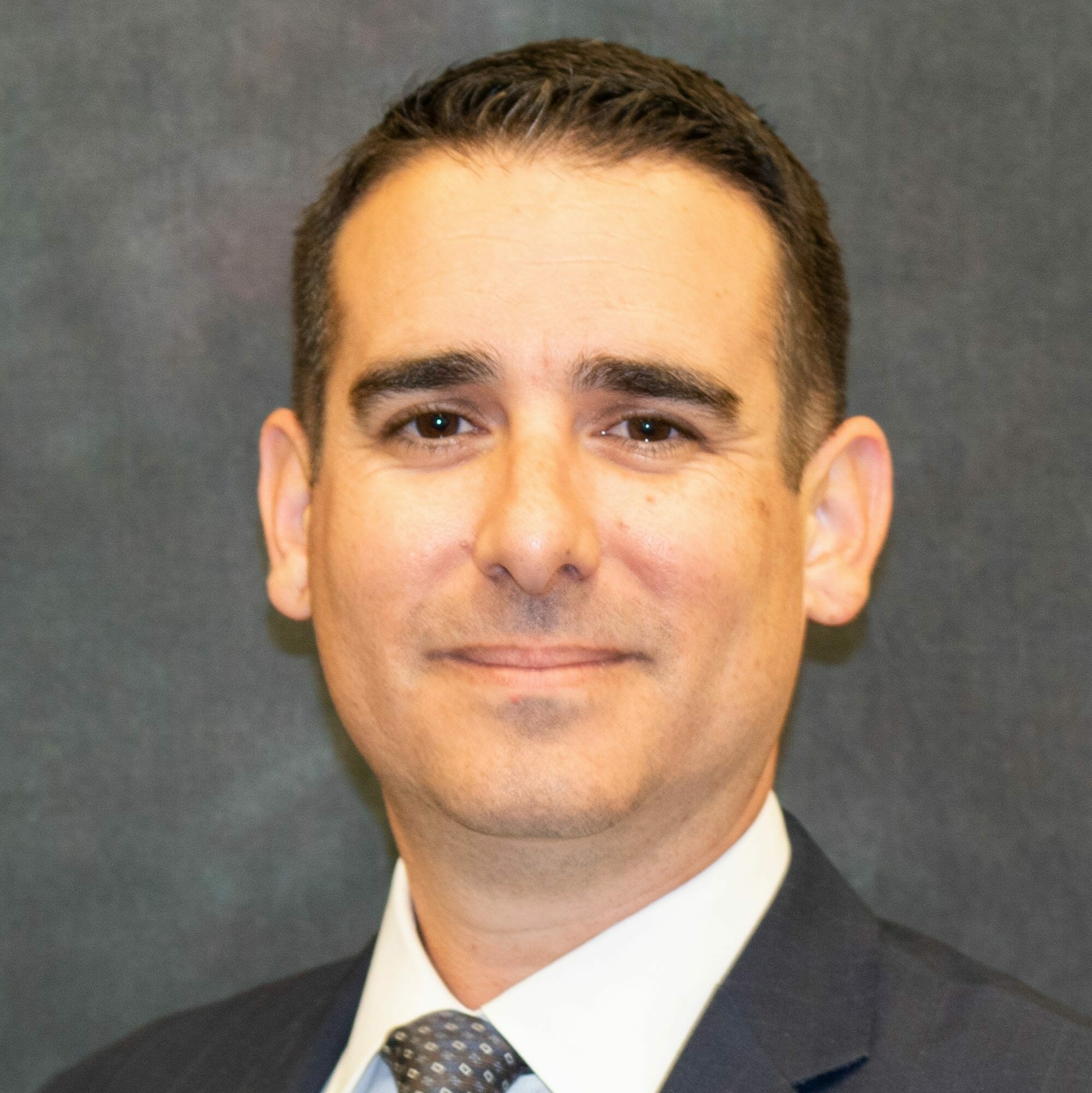 Sr. Director, Student Services & College Liaisons Career Center- Florida Atlantic University
As the Senior Director for Career Advising, Counseling & Education at the Florida Atlantic University Career Center, Brian Montalvo and his team help students build toward their futures by helping them gain or refine career readiness skills required to succeed into meaningful careers. Brian oversees a team of nationally credentialed career professionals who offer 1:1 service, career preparatory workshops/resources, career courses, soft skill education, as well as exploratory programs. Brian has been with the FAU Career Center since July 2006.
Brian also teaches in the areas of Career Development, Counseling, and Strategies for College Success at both the graduate and undergraduate level, and he has published national and international articles, essays, and a book chapter on multiple career development topics. He regularly presents on career indecision and innovative career programming at international, national, state, and regional professional conferences.
In addition, Brian served on the Board of Directors for the National Career Development Association as a Trustee for Higher Education Career Counselors and Specialist (2015-2017). Through this work, Brian had the chance to travel across the country and meet with many career practitioners.
Brian earned an Ed.S in Counseling and Human Systems, an M.S. in Counseling & Human Systems with a concentration in Career Counseling and a B.S. in Psychology; all from Florida State University. Brian is a National Certified Counselor (#214457). He has been honored with Karl F. Ijams Humanitarian of the Year Award, NCDA Outstanding Service through Board Leadership Award, and a Leader of Leaders recognition at Florida Atlantic University.