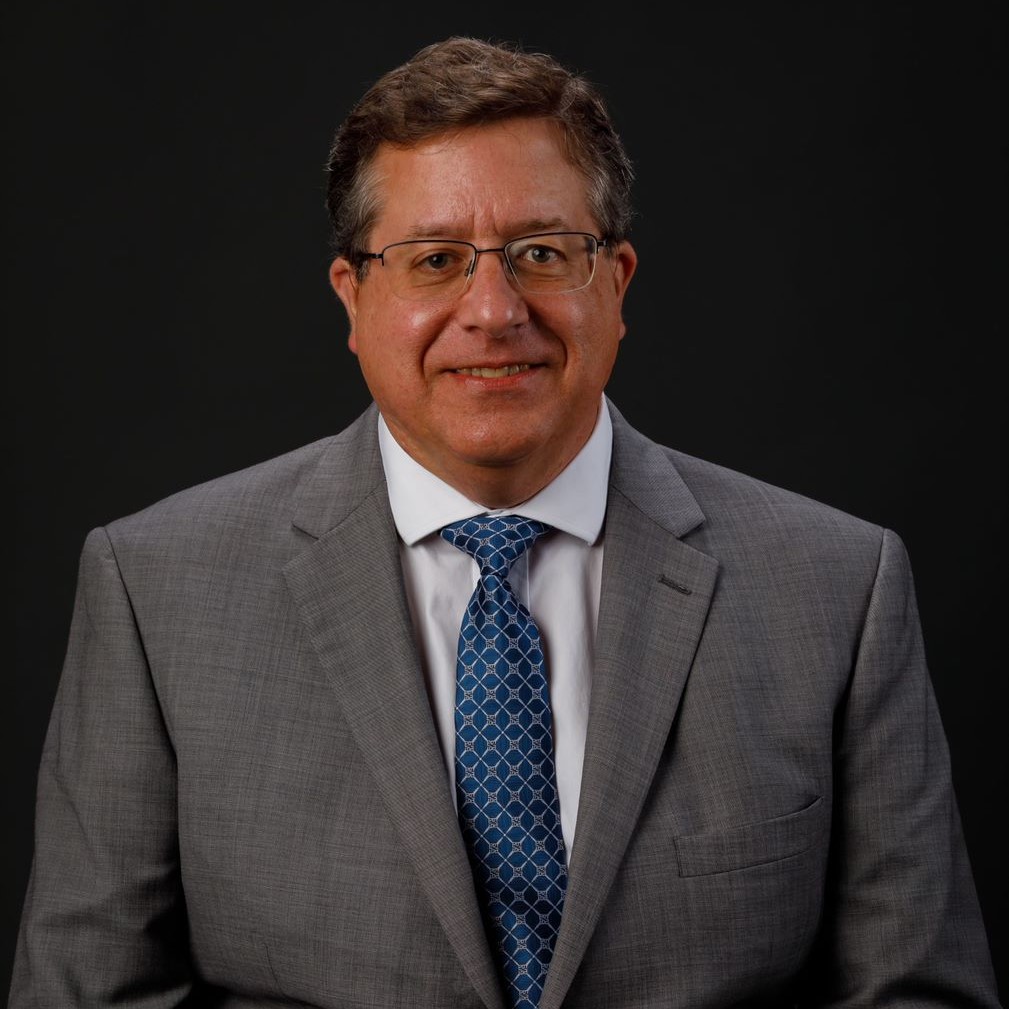 Vice President for Academic Affairs, LaGrange College
Brian spent 7 years as assistant and associate professor at Manchester College (now University) in Indiana, and for the last 18 years has served in a variety of roles at Central College in Iowa. Besides serving as a tenured Professor of Economics, he has served as chairs for multiple departments, including economics, accounting, and management, as well as exercise science, philosophy and religion. He spent five years as a founding member of the class deans at Central, serving as a supplemental advisor for students, and as an advising resource for faculty members. For the last five years, Brian served as Associate Dean for Curriculum and Faculty Development, and most recently, as Senior Associate Academic Dean. In this position, Brian focused on faculty professional development, accreditation, curriculum advancement, and assessment as learning. He has just begun an appointment as Vice President for Academic Affairs at LaGrange College in Georgia, in which his focus will include curriculum development, retention, and faculty professional development.
Brian has published in multiple economics education journals and edited several volumes, including the International Review of Economics Education, and has presented on many topics to a wide array of audiences and on broadcast media. He currently serves as a guest editor for the Journal of College Teaching. His research interests include advising, shared governance, and academic program prioritization.
Brian received his BS in Business Administration from University of Dayton, and his MA and Ph.D. in economics from Indiana University.