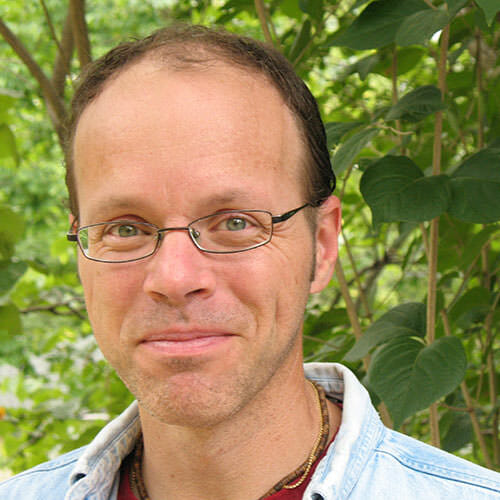 Associate Professor, The Ohio State University
Brian merges his 20+ years in higher education with 12 years working in local government and private industry to create intersections where students can discover theory meeting practice. His teaching and research focus extensively on leadership (coaching, mentoring, professional development), strategic alignment (organizational level), and capacity building. He's passionate about improving engagement to effect positive change.
Brian teaches graduate leadership courses in the Department of Agricultural Communication, Education, and Leadership (ACEL), and serves as a Leadership Field Specialist with OSU's Department of Extension. He holds a B.S. from OSU's Fisher College of Business, an M.A. in Sociology from Ohio University, and a Ph.D. in Extension Education (non-formal andragogy) from Ohio State.