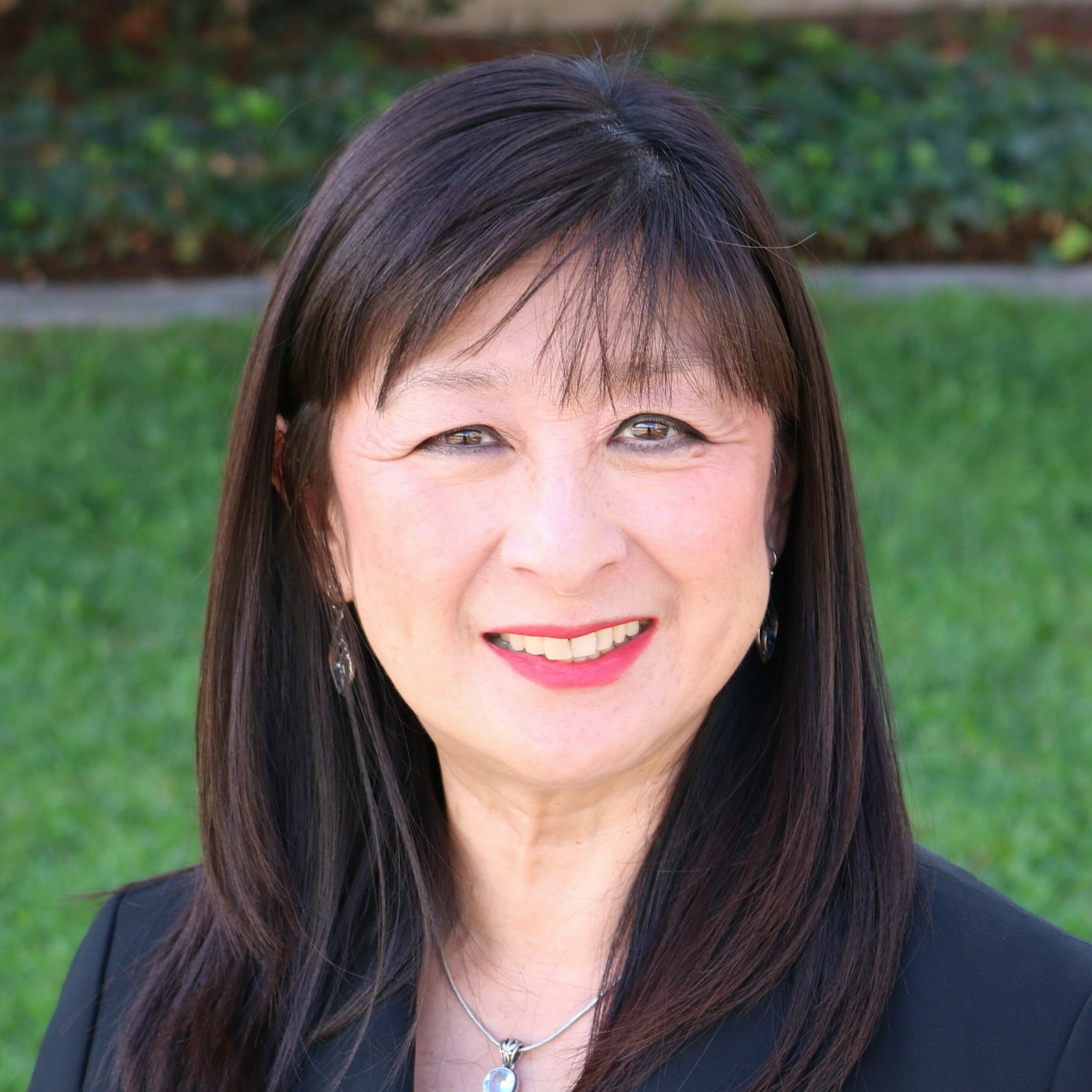 Title IX Officer, University of California, Riverside
Prior to her current role, Ms. Chang served as the Title IX Officer for Radford University. She came to these Title IX Officer positions from her role as Associate Counsel in the Office of University Counsel for East Tennessee State University advising the Title IX Office, Student Affairs Division, Human Resources department, among others.
Prior to higher Education, Ms. Chang served as a litigation attorney for the U.S. Department of the Interior, U.S. Department of Homeland Security, Transportation Security Administration, and in her own law firm practicing before federal courts and administrative agencies. Her areas of legal practice included, employment, equal opportunity, and administrative law. Throughout her career, she has strived to reduce legal risk and meet legal compliance, and she has encouraged best practices for colleges, universities, and other employers in the areas of Title IX and employment law.