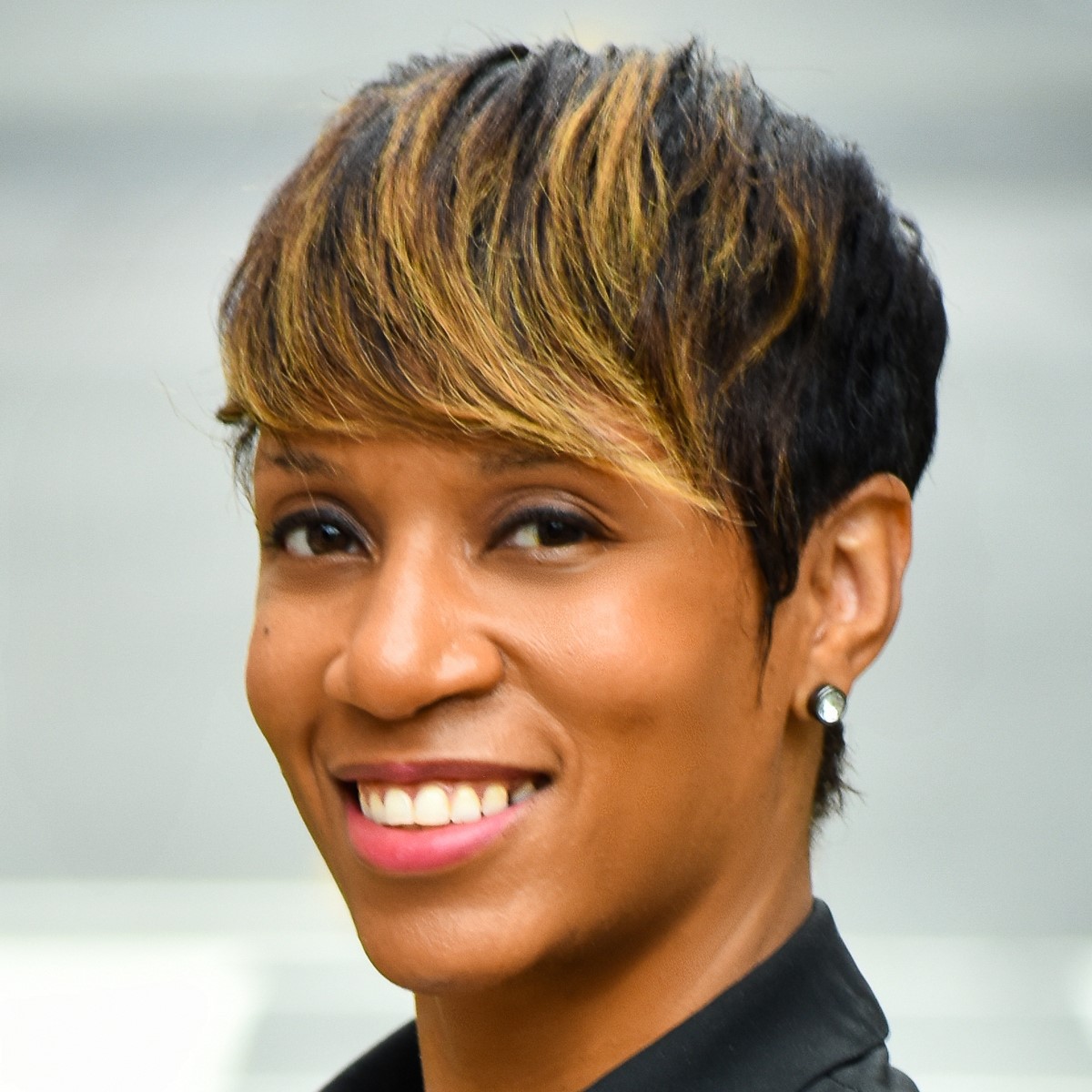 Deputy Title IX Director, UCLA
Candi is a licensed attorney with an enduring passion for the intersection of sports and the law. Early in her career, this passion took her to USA Track & Field's Business and Legal Affairs, and later to the National Football League's Management Council. In 2014, she made a career change and decided to focus her passion and legal acumen on the eradication of sexual harassment and the promotion of inclusion in the college and university environment.
Candi has championed Civil Rights compliance for over eight (8) years. She began her career in Civil Rights compliance at the premier Historically Black College & University (HBCU), Howard University, as the Title IX Director. She continued this work at the #1 Public University, the University of California, Los Angeles. She has held positions as the Deputy Title IX Director and as Interim Director of Staff, Diversity: Equal Employment Opportunity Compliance.
Candi's work has focused on students, staff, and faculty. She has conducted Civil Rights investigations and mentored high-level administrators through state and federal agency investigations and inquiries. She has also drafted policies and procedures to comply with state and federal law. Lastly, she has created the curriculum, and facilitated hundreds of training workshops, for both the university and business communities. Ms. Smiley was recently featured as one of the 100 Influential Black Women in Sports by Sports Illustrated magazine.