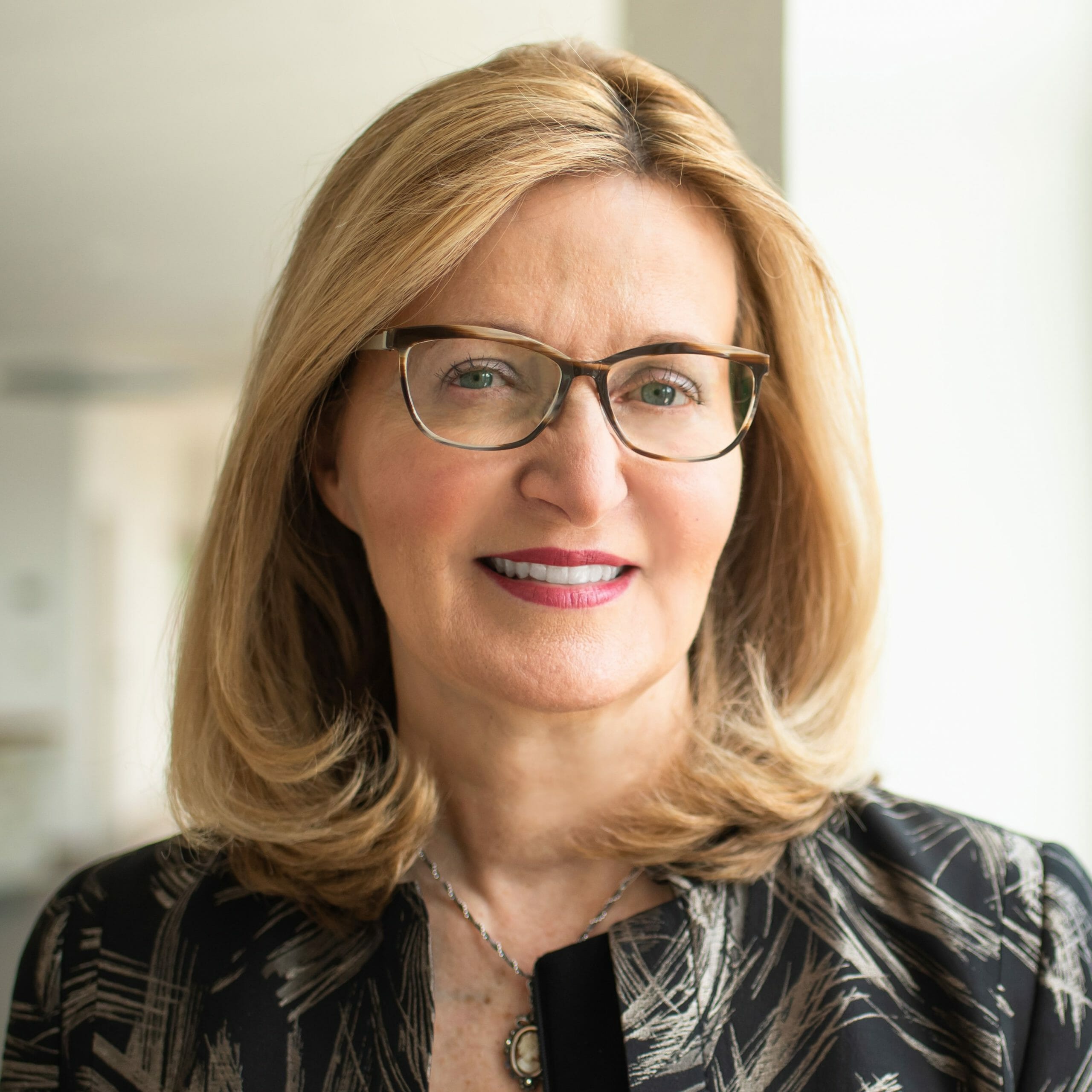 Carolyn J. Stefanco, Ph.D.
President, The College of Saint Rose
Dr. Carolyn J. Stefanco joined Saint Rose in 2014 as its 11th president, after serving as vice president for academic affairs at Agnes Scott College in Atlanta and after twenty years in the California State University as a tenured full professor, department chair, and dean. She holds leadership roles in numerous higher education organizations, and her academic research and publications focus on women and leadership. Dr. Stefanco is chair of the board of trustees of the American University in Bulgaria and is a board member of the International Leadership Association, the National Association of Independent Colleges and University, Albany Medical Center, and Hearst's Women@Work. She also serves on the American Council on Education Women's Network Executive Council.
For her visionary leadership, Dr. Stefanco was awarded a Helen Gurley Brown Genius Grant, and the College was invited to join the BOLD Women's Leadership Network and given grants of $2.3 million to benefit diverse women student leaders. She also founded the Women's Leadership Institute at Saint Rose and received a gift of $1.2 million to expand and renovate the building that now serves as its home. Dr. Stefanco earned her Ph.D. in history from Duke University, her M.A. in Women's History from Binghamton University, her B.A. in History, and a Women's Studies certificate from the University of Colorado at Boulder.