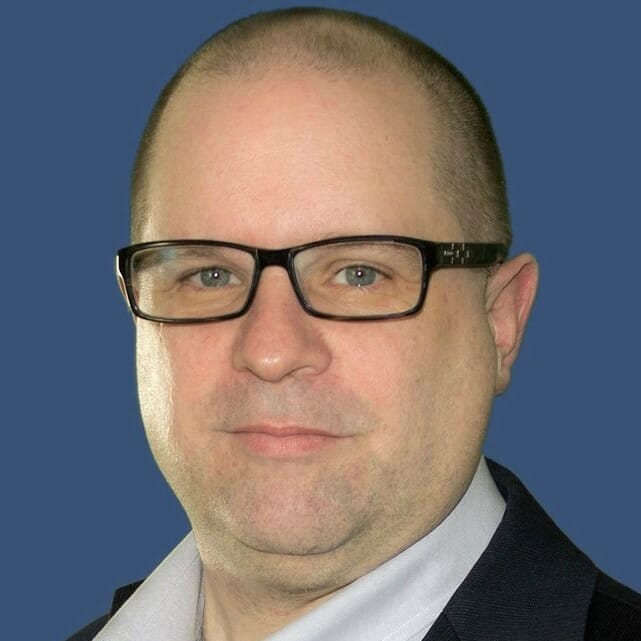 Vice President of Academic Quality, The University of Maryland Global Campus
In over two decades in higher education, Dr. Davis has served in a variety of leadership and faculty roles at multiple universities in both the non-profit and for-profit sector. He started his career in higher education as an adjunct faculty member at Baker College in Michigan in 1997. He joined the faculty at Baker full-time a year later and moved into administration, first as a Dean, and then as system Director for Effective Teaching and Learning, and later becoming Director of Assessment. In 2008, he joined National Louis University in Chicago as Vice Provost for Institutional Effectiveness. Joining Colorado Technical University in 2011, he served as Vice Provost with responsibility for online faculty and later supervised doctoral programs. He became Vice President of Institutional Effectiveness at Western International University in 2014, and later became Provost and then President during the teach-out of the university until it closed March 1, 2019. Dr. Davis served as a Higher Learning Commission peer reviewer for 15 years.
Dr. Davis did his undergraduate work in sociology and Ph.D. in urban, technological, and environmental planning at the University of Michigan. He has also earned a Master's of Science in Higher Education Leadership from Capella University, a Master's of Science in Psychology from Walden University, and a Master's of Business Administration in IT Management and Accounting from Western International University.
In addition to a variety of conference presentations and other publications over his career, he published his first book, How to Become a Professor, in 2018 and his second book, Should I Go to College? in 2019.