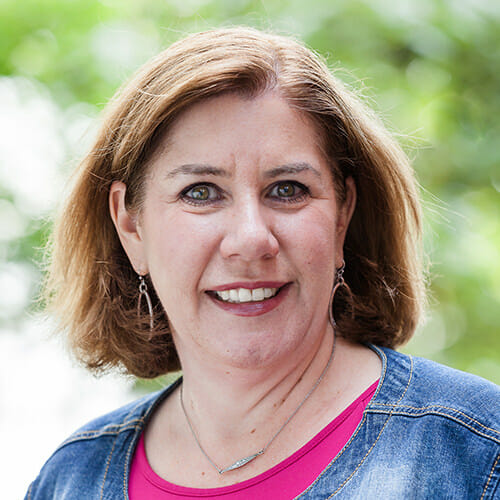 Sr. Alumnae Engagement Advisor, Alumnae Association of Mount Holyoke College
As Sr. Alumnae Engagement Advisor, Colleen DelVecchio focuses on strategically engaging alumnae with the college through professional development, volunteerism, advancing women's leadership, and connecting with current students. Colleen is also the owner of Colleen DelVecchio Coaching, a coaching and consulting business focused on helping business increase women's leadership and move towards a strength-based management model. She has worked with Converse, PFM, BankESB, multiple chambers of commerce, independent private schools, large state universities and many small businesses.
With over 20 years of experience in organizational change, strategic management, career counseling, women's leadership, training, and staff development, she uses a strengths-based leadership model to guide her work. Her background includes extensive development of curricula for in-person and e-learning experiences around strategic thinking, career choice, board development, volunteer management, public speaking, and developing innovative alumni programming. Colleen has provided technical assistance to non-profits nationwide on organizational change and start-up program development. She has also taught public speaking at UMass Amherst and volunteer & board management at Bay Path University.
Colleen has a B.A. in psychology from Boston University, a M.A. in nonprofit management from Bay Path University and is a Gallup Certified Strengths Coach.