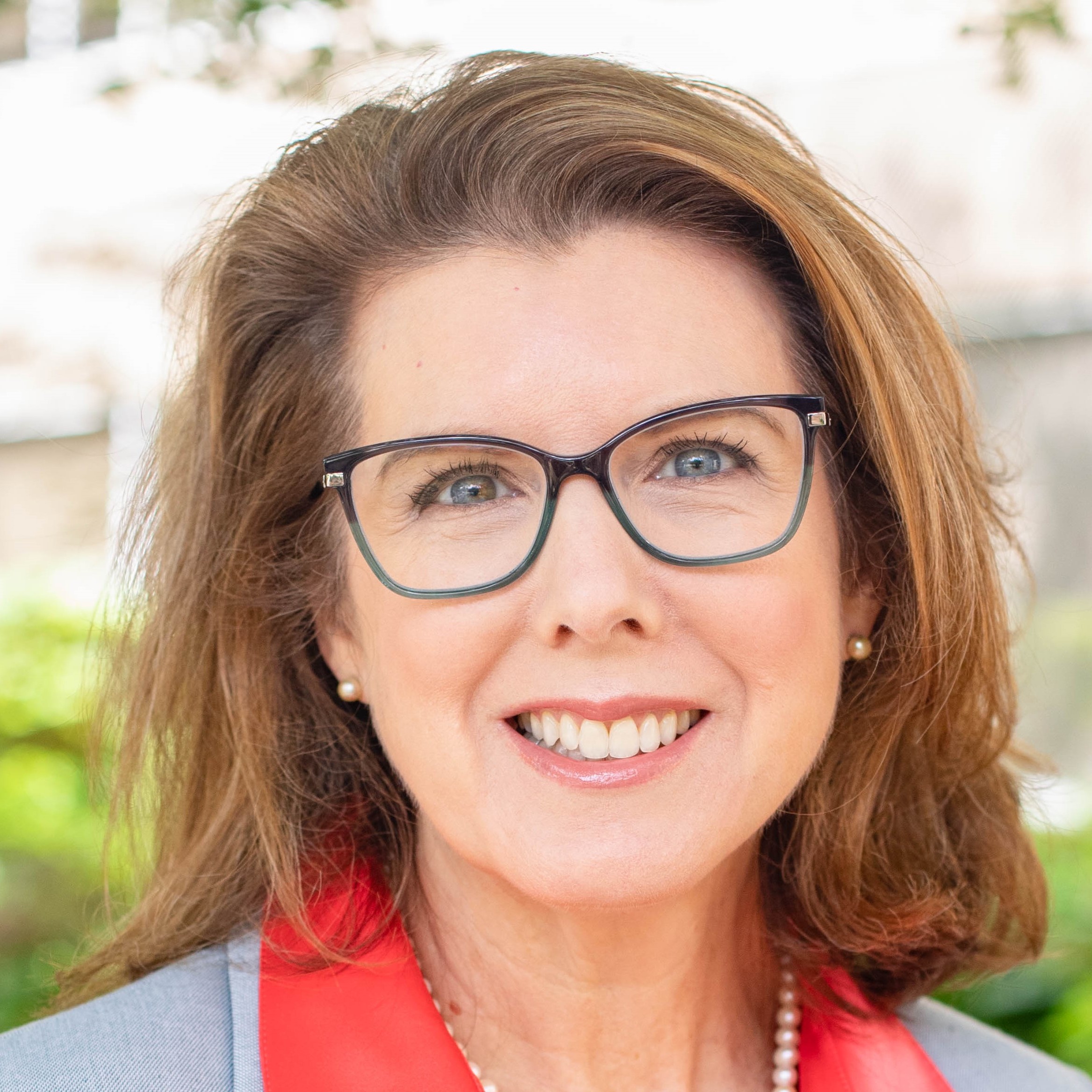 Colleen M. Dutton, SPHR, SHRM-SCP
Chief Human Resources Officer, The University of Texas at Dallas (UT Dallas)
Colleen has been at UT Dallas since 2012 where she provides strategic leadership and oversight of all Human Resources operations. She has strategically incorporated original concepts, the talent management and strategic planning model TREE (Total Rewards; Recruitment, Retention and Recognition; Excellence in Performance; Employee Engagement; and the Four C's of a Diamond Employee model (Character, Culture, Commitment and Capability), to support the advancement of UTD. In 2013 she created the ONE UTD campaign – One Network of Employees, United Through Diversity, to support inclusion and belonging for all, and set a tone of dignity and respect for all levels of positions, backgrounds, and identities.
Colleen led the HR team that launched the BRIGHT Leaders leadership development program in 2022. The pillars of this open, inclusive, on-line program focus on developing and supporting leaders who are Bold, Responsible, Inclusive, Growing, High-performing, and Transformative (BRIGHT) at all levels to advance UTD. Participants learn leadership principles, engage in discussions, and access tools and resources empowering them to "Lead from Where You Are;" and any staff, faculty, or UTD student may attend any session. BRIGHT Leaders is a 2023 recipient of the College and University Professional Association of Human Resources (CUPA-HR) HR Innovation Award.
While at Rice University as Director of Employee Relations from 2000 – 2012, Colleen created and managed TEAMS (Training Enables A Manager's Success), a year-long staff development program from 2009 – 2012. The cohort model program focused first-line supervisors and mid-level managers on developing and elevating operational/managerial and leadership skills. Senior and executive leaders were enlisted to participate in crafting curriculum, facilitating sessions, and serving as mentors. TEAMS was the winner of the 2011 Society of Human Resource Management/HR Houston Award for Organizational Excellence.