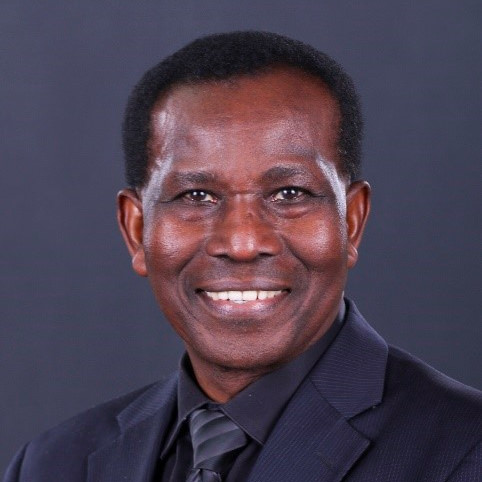 Provost and Executive Vice Chancellor for Academic and Student Affairs at University of Colorado, Denver
A dedicated educator with 30 years of higher education experience, Constancio joined CU Denver in July 2021 after a successful 19-year tenure at Clemson University, where he served as Associate Provost for Academic Affairs. In addition to his administrative role at Clemson, Constancio was a professor of French and Linguistics and served as a Senior Associate Dean of Academic Affairs and Department Chair. Prior to Clemson, he was an associate professor and program director at the University of Tennessee, Knoxville. He also served as a lecturer at Saint Mary's University, Halifax, Nova Scotia, where he obtained an MBA degree.
Throughout his career, Constancio has demonstrated success in academic leadership, and in strategic planning at the departmental, collegiate, and provost levels, as well as in financial management and budgeting. He has experience with academic program assessment, development and assessment of student learning outcomes, development and implementation of academic curricula, and faculty recruitment and development. Among other achievements, Constancio has created multidisciplinary degree programs between humanities and STEM, health, and business fields that have been successful in attracting and engaging students along their educational journeys.
A multilingual teacher and scholar, he has been educated in Africa, Europe, and North America. Constancio received his bachelor's from the University of Ghana-Legon, Accra, Ghana; his master's from Université Paris X-Nanterre, France; and his Ph.D. from Sorbonne Nouvelle.