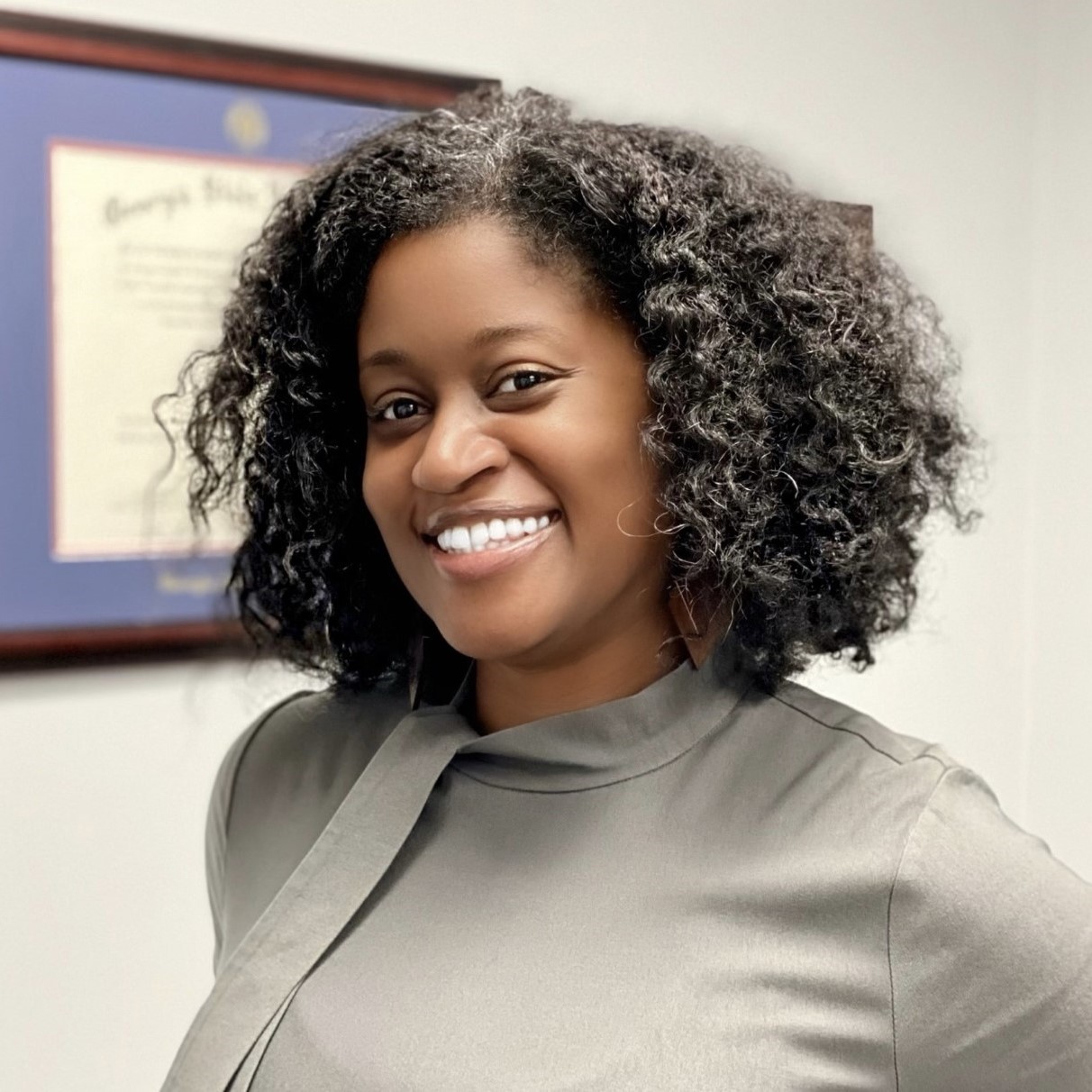 Associate Provost for Faculty Affairs, Georgia State University
Corrie Fountain is an Associate Provost at Georgia State University. Her responsibilities include faculty recruitment, retention, and support. She creates and facilitates faculty development workshops, seminars, and other trainings for faculty, manages faculty awards, and leads the university's annual review and promotion and tenure process. Fountain also co-leads the mentoring initiatives for the university and consults with colleges and departments on DEI and faculty belonging. Her academic field of interest is inclusivity and intersectionality within higher education, and she holds an academic appointment as a Professor of Cultural and Behavioral Science. Fountain is currently a Co-PI on an NSF ADVANCE-IMPACT (Intersectionality and Mentoring in the Professoriate for Advancement, Community, and Transformation) grant.
Prior to joining GSU, Fountain served as Department Chair of Inclusive Education and Interim Associate Dean for Diversity and Community Engagement at Kennesaw State University. She has a bachelor's degree in elementary education from Delaware State University, a master's degree in special education/behavior disorders from West Virginia University and a Ph.D. in educational policy studies with a concentration in research, measurement, and statistics from Georgia State University.