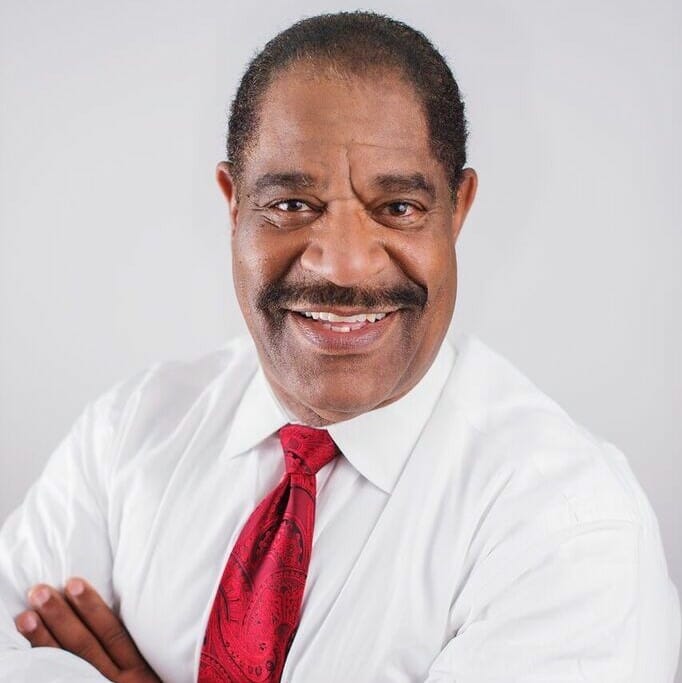 Vice President for Human Resources and Environmental Health, Safety and Risk Management, Rensselaer Polytechnic Institute
In his current role, Mr. Powell is responsible for the strategic direction of Rensselaer's workforce, including short- and long-term strategies to attract, develop, and retain a highly qualified technological and research-oriented workforce. He has successfully positioned human resources as a strategic business partner and leading organizational change while establishing excellence in the delivery of HR services. Mr. Powell is recognized as a national and international human resource innovator. He serves as an officer of the Institute and consults regularly with Rensselaer's president regarding strategic human capital, operational, and risk management planning.
Early in his career, Mr. Powell spent more than 15 years at the University of Maryland. He also spent 10 years with the Bon Secours Health System as vice president for human resources in Baltimore, Maryland and served as corporate director of human resources with Suburban Hospital Healthcare System in Bethesda, Maryland.
A graduate of Delaware State University with a bachelor's degree in primary and secondary education, Mr. Powell also earned a master's degree in human resource development from the University of Maryland, Bowie State University campus. He is an active member of the Society for Human Resource Management, where he holds lifetime certification as a Senior Professional in Human Resource Management (SPHR), and the College and University Professional Association for Human Resources. He has taught human resources management at the University of Maryland and is a frequent speaker at regional and national HR Leadership and Management conferences.
Mr. Powell serves on the boards of St. Peter's Health Partners, the Epilepsy Foundation of Northeastern NY, Fidelity Financial Client Advisory Board, Segal HR Leadership Committee, and AON Consultants, Pathfinders.