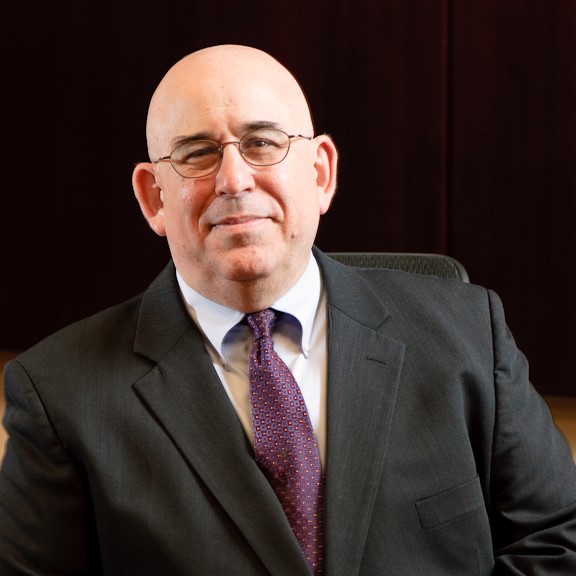 Chair, Department of Information Technology, University of Maryland Global Campus
Mr. Mintz serves as the Department Chair for IT Technology within the School of Cybersecurity and Information Technology at the University of Maryland Global Campus (UMGC). In that role, he manages Graduate and Undergraduate Programs in Computer Science, Management Information Systems, Data Analytics, and Digital Media and Web Development. He also is responsible for an Immersive Pilot effort to explore adding Virtual and Augmented Reality educational content to UMGC courses.
Dan brings his experience as the US Department of Transportation's (DOT) departmental CIO from 2006-2009 and business acumen from serving as a CTO and a COO in the federal business marketplace.
Dan is a former Federal 100 winner and is a speaker at conferences and events on the impact of technology, and management challenges in Government and commercial organizations, and cyber-security issues.