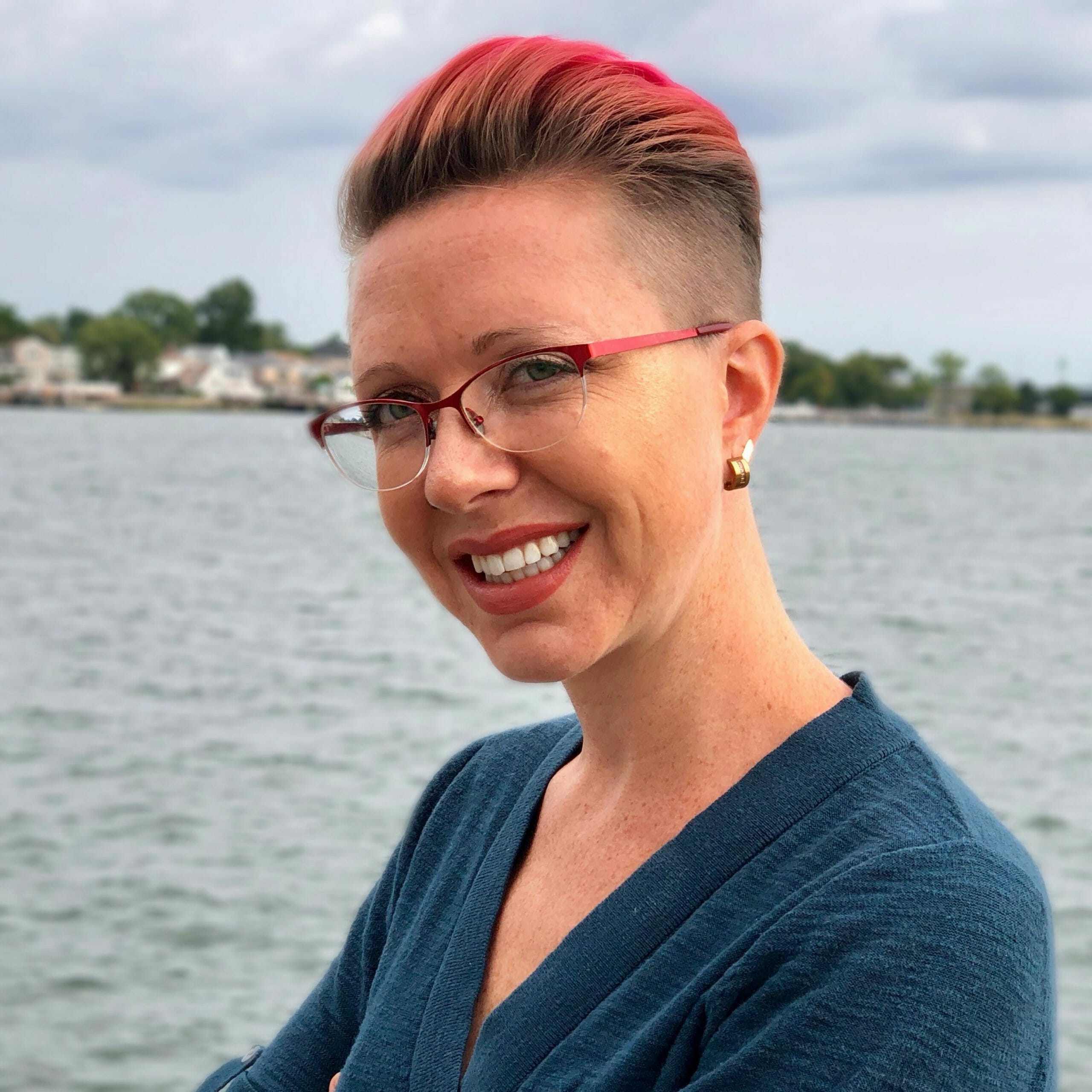 Associate Director of Admissions | Co-Advisor, Puerto Rican Student Association | SUNY Maritime College
In her current role, Danielle (Danny) Robinson is responsible for planning, staffing, and implementing new strategies for recruitment to enroll and retain first-time undergraduate, transfer, and graduate students. Robinson focuses on targeting underrepresented student populations by developing and implementing diversity enrollment strategies according to institutional goals. Along with this role, Robinson serves as the Puerto Rican Student Association's Co-Advisor and Adjunct Professor for Freshmen Seminar. Robinson serves on various committees in NYSACAC, as well as other admissions counseling affiliates.
From the perspective of a Caucasian American female, Danny's passion lies in equity, inclusion, and access work. Continuing to push the boundaries for her students, the industry and Higher Education as a whole.
She holds a Bachelor of Arts in French & English and a Master of Science in Career Development from The College of New Rochelle. Prior to her work at SUNY Maritime College, Robinson worked in similar capacity for five years in admissions/enrollment management at The College of New Rochelle.