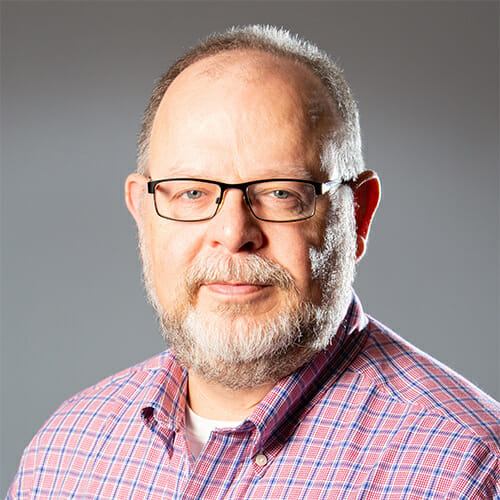 Director of the Growth & Purpose for Students Program, Belmont University
After spending 25 years in progressive roles within Student Life (DePauw University, Millsaps College and Davis & Elkins College) Dr. Sneed was asked to use the skills and experiences of those years to help Belmont implement its comprehensive SYE program. The direct service component of the SYE has come to be known as the GPS (Growth & Purpose for Students) Program. After the formation of the program in the summer of 2011 and learning from hundreds of Belmont students, David has focused on developing relationships with key campus resource providers and focusing on the developmental issues of "2-3-4 semester" students.
Dr. Sneed received his Ed.D. in Higher Education from the University of Memphis and his M.A. in Education and his B.S. in Agriculture Education from Western Kentucky University. He last served as Vice President for Student Life/Dean of Students and Special Counsel to the President of Davis and Elkins College in West Virginia. Prior to his work in West Virginia, he was Dean of Students at Millsaps College in Jackson, Mississippi.