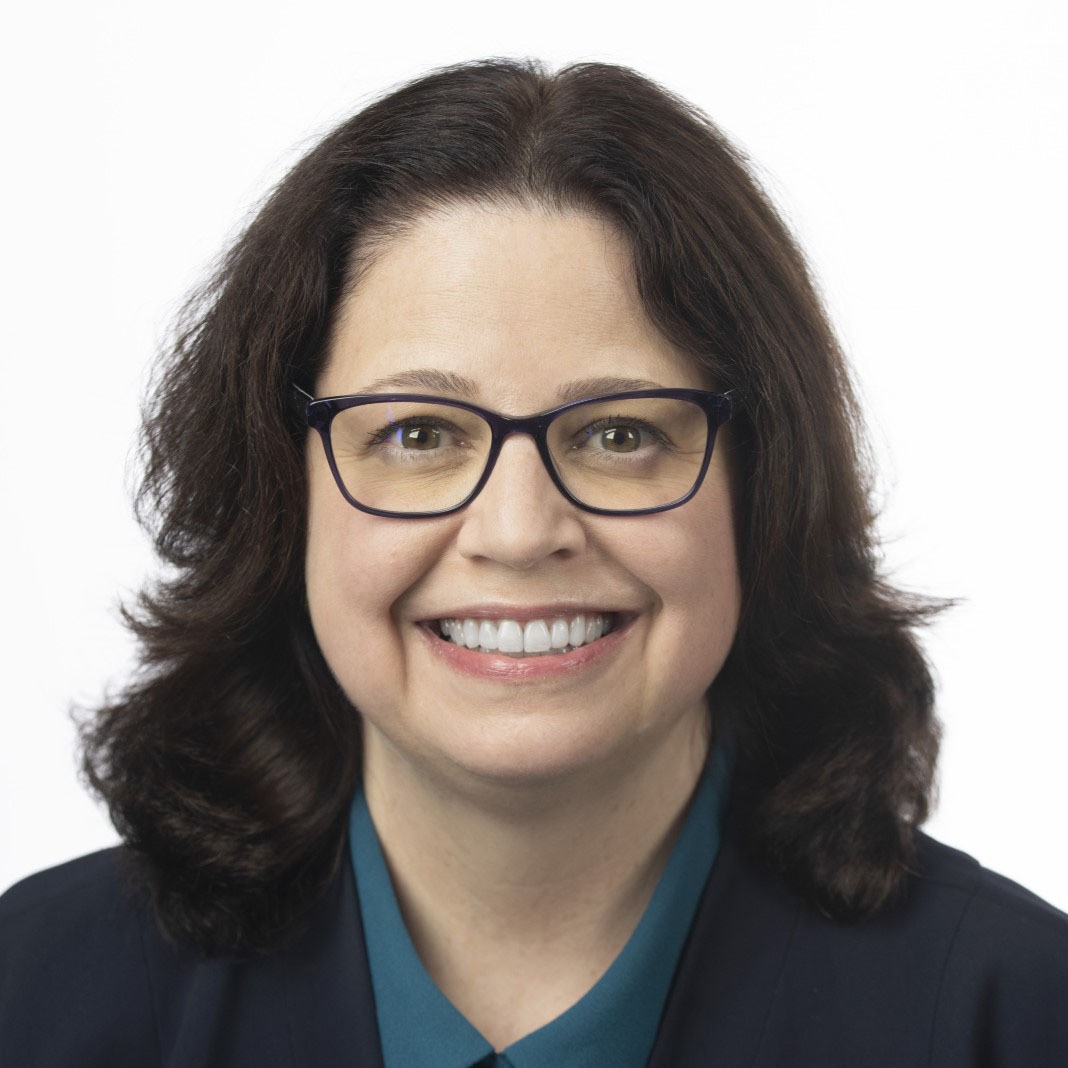 Dawn Michelle Baunach, Ph.D.
Associate Vice Provost for Graduate Education and Faculty Development, Georgia Institute of Technology
In her current role, Dawn is focused on attracting, recruiting, hiring, retaining, and advancing a diverse, world-class faculty. Her responsibilities incorporate faculty affairs and faculty development efforts, including establishing and enforcing policy, developing and offering leadership programming, and leading DEI initiatives. Prior to joining the Georgia Institute of Technology in 2021, Dawn served as interim Associate Dean for Faculty/Student Development and Strategic Initiatives in the Norman J. Radow College of Humanities and Social Sciences and as a Professor of Sociology and Chair of the Department of Sociology and Criminal Justice at Kennesaw State University. Prior to that, she spent 20 years serving in roles ranging from Director of Graduate Studies to Interim Chair in the Department of Sociology at Georgia State University. Dawn graduated with her M.A. and Ph.D. from the University of Virginia and her B.A. from Duke University in Sociology.