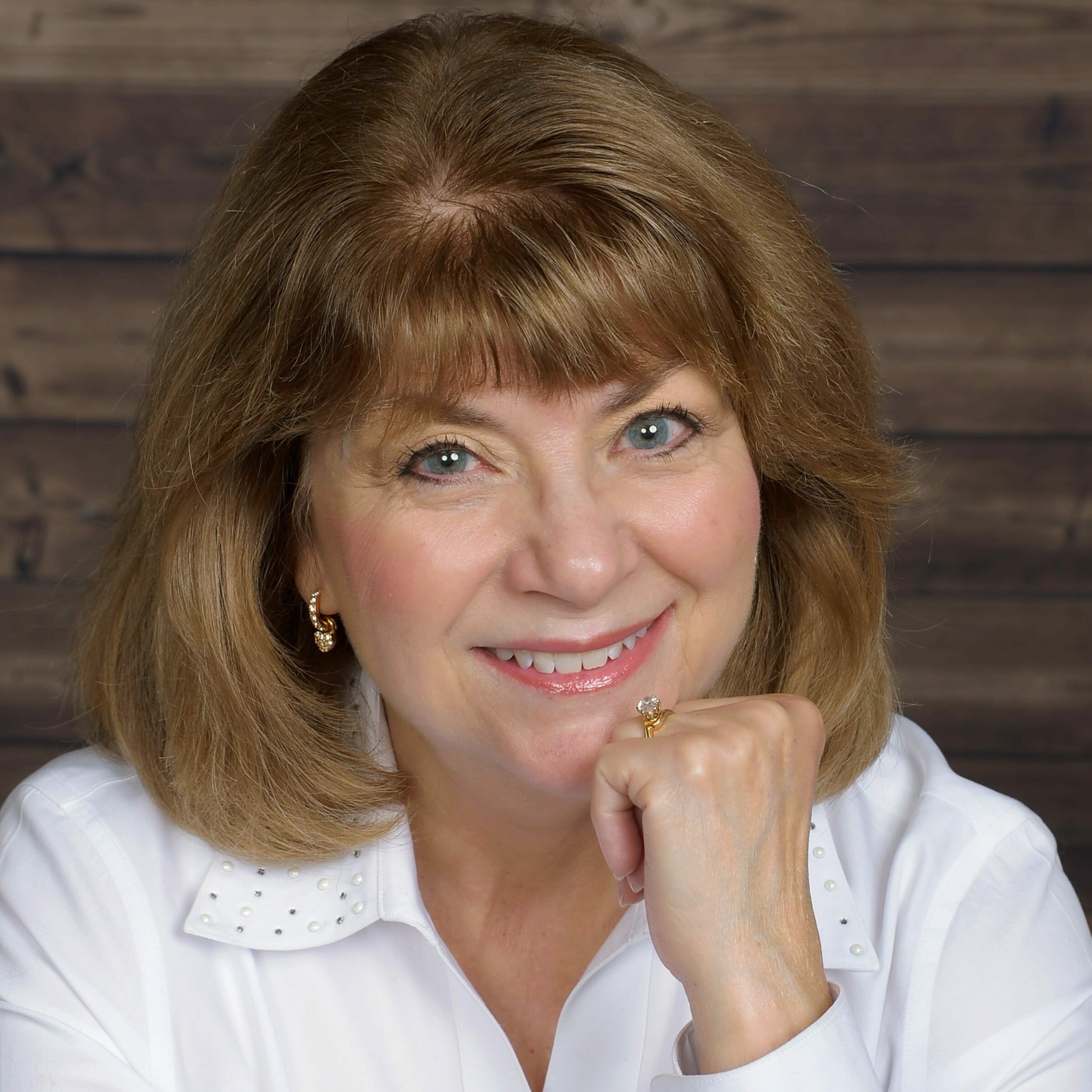 Executive Director of Organizational and Professional Development, University of Missouri
Deb has been with the University of Missouri for the past six years and leading the talent management program for the Advancement team for five years. Prior to this, Deb owned a nationally-known consulting firm for 25 years, Business Class, a company dedicated to training and development options for improving organizational performance. She has been a regularly featured speaker at annual meetings of the National Association of College Stores (NACS) and has presented programs at three of the International Conferences of the American Society for Training and Development (ASTD), now known as the Association for Talent Development (ATD), as well as numerous CASE conferences including the Strategic Talent Management conference. In June 2003, she joined the faculty of the United States Chamber of Commerce Institute for Organization Management and taught courses at Institute locations nationwide. Mrs. Snellen is also an author on business related skills and topics. Over 100 of her articles have been published including a collection marketed by NACS in a book titled "Lead the Team: Effective and Inspirational Training for Supervisors." Deb has also served as an instructor for the senior capstone class for the Department of Communication at Mizzou. Her work in talent management at Mizzou has resulted in national and regional CASE Gold awards.
Mrs. Snellen received a Bachelor of Science in Education from the Honors Division of the College of Education and a Master of Arts degree in Speech Communication with an emphasis in Organizational Communication and Training from the University of Missouri.
Mrs. Snellen is proud to be a certified practitioner for the Herrmann Brain Dominance Instrument, a powerful survey that profiles individual learning and communication style preferences. This tool is used worldwide for building communication effectiveness, teambuilding, and numerous other applications.
Mrs. Snellen is a Past President of the Mizzou Alumni Association and co-founder and past chairman of the Griffiths Leadership Society for Women. In 2008, she received the Faculty/Alumni Award, honoring her service to the University as well as career success and community service. In 2010, she received the Tiger Pride Award for service to the MAA.