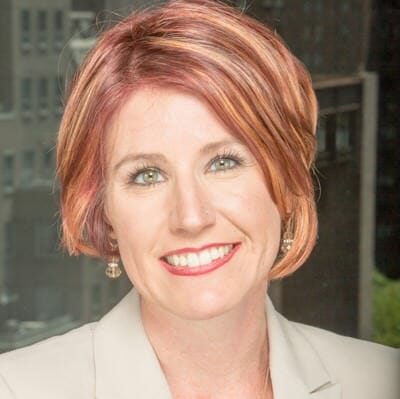 Consultant, Changing our World
Diana is a social impact consultant and agent of global change. She is a celebrated thought leader, teacher, writer, and speaker with extensive research experience. Inspired to "do more good in the world," she builds and strengthens non-profit organizations through the transformative power of philanthropy and trains women as leaders in the realms of higher education, faith-based, and cultural organizations.
Diana is credited as being a strategic thinker, maverick fundraiser, and dynamic speaker with awards in leadership, fundraising, and donor stewardship. Inspirational and innovative, Diana speaks on issues related to women in leadership, diversity and inclusion, major gifts and Giving Days. She tackles projects with a balance of grace, grit, and gravitas.