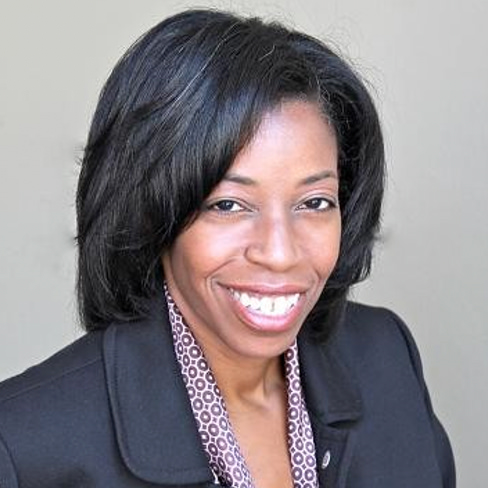 Dorine Lawrence-Hughes, Ed.D, J.D.
Leadership Coach
Dorine is a leadership coach and consultant with over 30 years of experience in higher education and the law. Her coaching and consulting expertise is grounded in positive psychology, creative problem solving, and education leadership literature, as well as her extensive faculty and administrative experience in community colleges, regional state universities, and selective higher education institutions. She encourages her clients to approach leadership and career challenges strategically. Having successfully navigated her own path through several major career changes, Dorine enjoys helping mid-level and executive leaders discover their own pathways to career success, whether positioning themselves for promotion or clarifying goals for more successful work experiences. Her most recent administrative leadership experiences include the roles of Assistant Dean for Undergraduate Education at the University of Michigan, Ann Arbor, and the Associate Director of Faculty and Student Development at the University of Southern California, where she also taught as a Clinical Associate Professor. Prior to her roles in higher education leadership, Dorine was a senior attorney at the California law firms of Best, Best & Krieger, LLP, and Gresham, Savage, Nolan, and Tilden.
Dorine, a formally trained executive coach, holds an Ed.D. from UCLA in Education, a J.D. from USC's Gould School of Law, and an M.A. in Speech Communication from California State University Northridge.