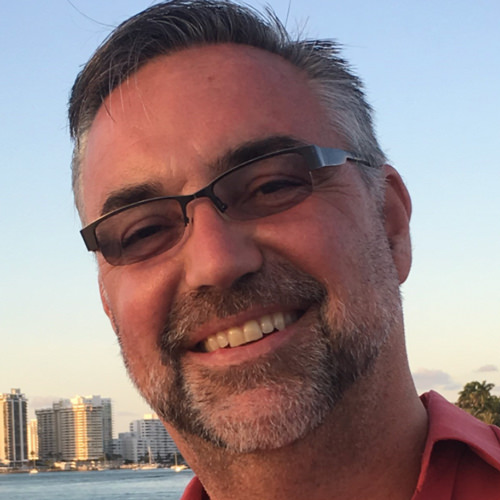 Emile "Mike" Boutin, Jr. Ed.D. ACC
Faculty & Leadership Coach
Mike is an executive coach and higher education leader with a focus in group dynamics, interpersonal communication, leadership, and second career development. Three questions inspire Mike's work as a coach: What brings you joy? What are you good at? What does the world need you to be?
Mike's professional career has taken him in many different directions, but always with the same focus, on helping others to grow, change, and become better. As a faith community leader, spiritual director, learning coach, academic counselor, and now as an Assistant Dean for Faculty and Student Success at the MGH IHP in Boston, Mike has developed and honed deep listening skills, asking questions that both challenge and inspire, and he knows how to accompany a client on their unique journey without imposing his own agenda or needs. He is especially skilled in dealing with grief, change of career, LGBTQ+ leaders, and crisis leadership. His own work as a faculty member enables him to understand the unique challenges of faculty who may be torn between the demands of scholarship, teaching, and service, while struggling to meet home and personal concerns.
Mike's educational background includes an MDiv with coursework in counseling, philosophy, and psychology, a DMIN ABD with focused work in grief and pastoral counseling, and an Ed.D. in organizational leadership, with research interests in emotional intelligence, adult learning, stress management, emotional regulation, and empathy.