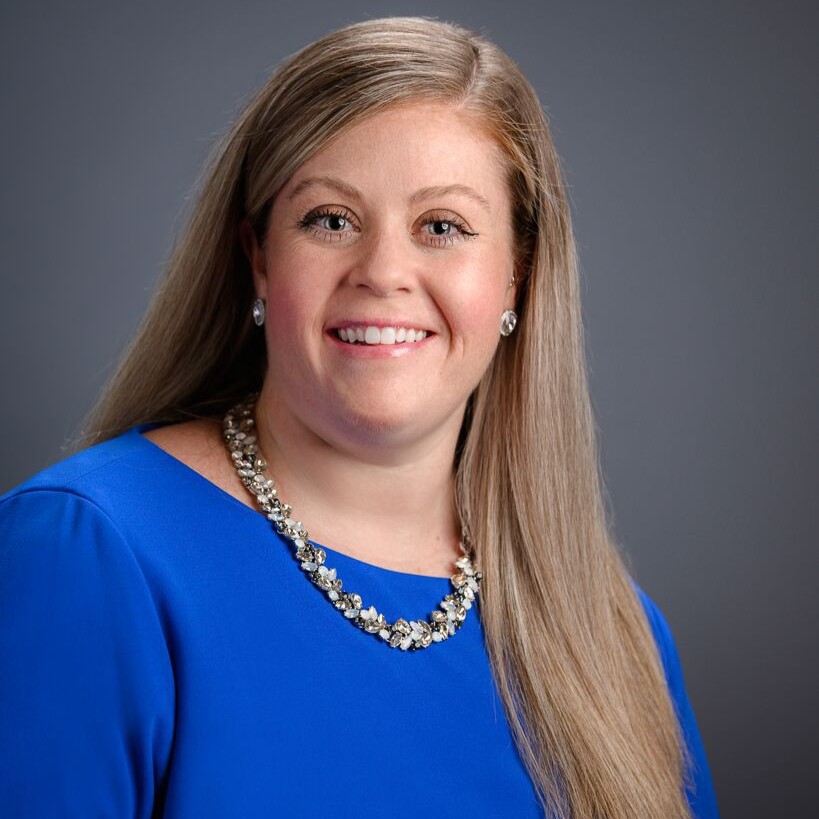 Director of Talent Management, University Advancement, Villanova University
For almost 15 years Emily has held strategic Human Resources positions in Higher Education, Healthcare and Hospitality. She currently serves as the Director of Talent Management for University Advancement at Villanova University where she is responsible for a 5-year staffing plan to grow the team by an additional 80-90 people to support the school's next Capital Campaign which will run parallel with the newly released 10-year Strategic Plan. Emily's focus areas are on recruitment, onboarding, training, professional development, employee engagement and retention.
Emily is a graduate of Marist College in Poughkeepsie, NY where she double majored in International Business and Spanish. Emily holds her SHRM-CP, a Human Resources Management certificate from Villanova University, and a certification on "Fostering Inclusion and Diversity" from Yale University. She is currently in her first year of a Master's program at Villanova for Human Resource Development. Emily also serves as the President of the Alumnae Board at Mount Saint Joseph Academy.
Emily resides in a suburb of Philadelphia with her wife, their two sons and a whole bunch of tiny dogs.