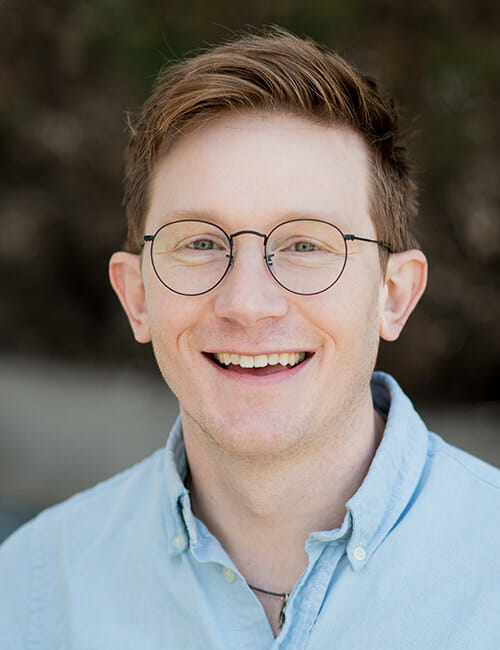 Full Stack Developer
Evan is a full stack developer at Academic Impressions where he works on both internal and external software and helps ensure the company's technology stack runs smoothly. He loves working with other members of the team and learning from their diverse skill sets and backgrounds.
Before coming to Academic Impressions, Evan received degrees in Math and Computer Science from Kalamazoo College, and studied Physics at the University of Colorado at Boulder, where he also worked in an experimental physics lab. In his free time, you can find Evan contributing to open source projects, playing soccer, and spending time with his partner and two dogs.