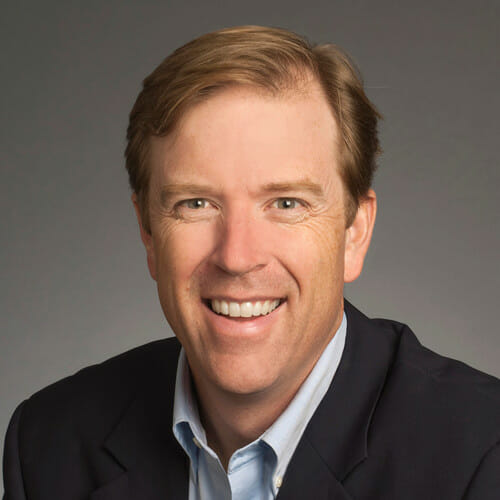 Founding Dean, College of Innovation + Design (CI+D), Boise State University
In his current role, Gordon is tasked with innovating new degrees, certificates, and experiences born out of the best faculty, student, and community input to ensure the growth and value of a Boise State education. The goal of the CI+D is to incubate the most innovative and exciting ideas facing Boise State and higher education today, from new cross-disciplinary majors to new courses designed to build skills employers demand to re-imagining the future of a university.
Prior to his role at Boise State, Gordon served as the Evans Family Foundation Managing Director of the Harvard Innovation Lab. Hired as the inaugural Director in 2011, Gordon led the i-lab from launch to maturity with 600 ventures incubated and $250M raised in professional funding since opening while nurturing applied cross-disciplinary experiential learning experiences.
Over the past 20 years, Gordon has leadership experience with startups, mid-sized, and Fortune 500 companies across multiple industries. He has also served as an Adjunct Lecturer at Bentley University, teaching marketing to MBA and undergraduate students. He graduated from Brown University (BA) and earned an MBA from the Stanford University Graduate School of Business.