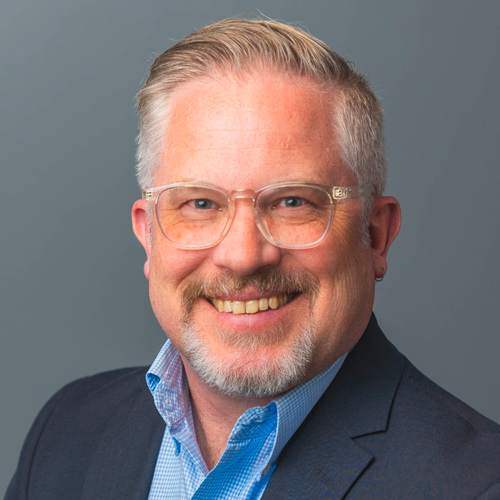 Head of Practice in Service Excellence, Academic Impressions
Dr. Heath Boice-Pardee worked as an administrator in higher education for 30 years in a variety of roles including Assistant Dean at Rutgers University, Associate Vice President for Student Affairs and Interim Senior Vice President for Student Affairs at Rochester Institute of Technology (RIT). Additionally, he teaches in the School for Individualized Studies at RIT and developed a higher education administration Master's concentration in service excellence and the student experience. Given his passion for the topic, he joined Academic Impressions as their first Head of Practice for Service Excellence in higher education in 2023.
Heath is an international expert on service excellence in higher education and has presented on the topic at universities including NYU, Prairie View A&M University, University of Alberta and Okinawa Institute of Science and Technology. He has worked with hundreds of professionals in higher education on enhancing customer service, overcoming roadblocks, and fulfilling service visions. His first academic book, Elevating Customer Service in Higher Education: A Practical Guide was co-authored and published by Academic Impressions in 2018.
When not geeking out about customer service, you can find him at Disney World (where he is likely geeking out about customer service, cooking for his family and friends in Rochester, NY, and writing mystery novels about a Dean of Students at a fictitious college on the Jersey Shore).