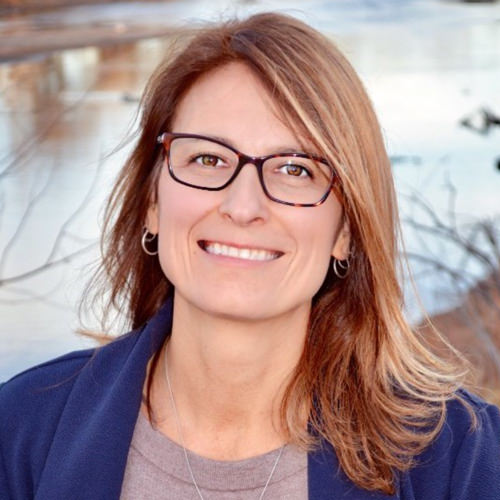 Faculty Coach
Heather N. Martin is a writing professor, cross-cultural mentor, and faculty coach. With over 20 years in the academy, she helps faculty and academic leaders sort through competing obligations to design professional lives of meaning and purpose. Whatever the challenge, Heather helps faculty hone their self-advocacy and communication skills, disable procrastination, and locate processes to unlock their productivity and creativity. Using a project-based approach, Heather empowers faculty to find their voice and reach professional goals.
As faculty teaching and service loads increase, research and lived experience clearly show the burdens that fall disproportionately on BIPOC, LGBTQ+, and women faculty—all of whom are more likely to be asked to serve on important but time-consuming committees (e.g., DEIB/JEDI initiatives). With awareness and sensitivity to these forms of invisible labor, Heather supports faculty through such challenging conditions to both assert their value and hit professional goals, while also preserving their personal and familial well-being.
Heather holds a Ph.D. in English from the University of Denver, an MA from Queens College, the City University of New York, and a BA from the State University of New York at Stony Brook. She is a certified Designing Your Life Coach and serves as Faculty Fellow of Mentoring at her home institution.