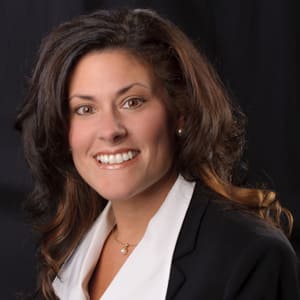 Jacquelyn D. Elliott, Ed.D.
Consultant; President, enrollmentFUEL; Chief Enrollment Specialist, Marion Military Institute
Jacqui has over 30 years of leadership experience in higher education. She was formerly Dean of Admissions and Financial Aid at Mary Baldwin College, Associate Vice President of Institutional Advancement at Bridgewater College, and Vice President for Enrollment Management at Tusculum College. She most recently served in an academic appointment with the University of Missouri—St. Louis, where she was Clinical Assistant Professor in the College of Education and International Liaison Specialist in International Studies and Programs.
She currently holds dual roles as the President of enrollmentFUEL, a student search and enrollment consulting firm in North Carolina, and chief enrollment specialist with Marion Military Institute. She also conducts faculty development training for leaders of universities throughout the Kingdom of Saudi Arabia under the auspices of the Academic Leadership Center (ALC) of the Ministry of Education. She was the first female faculty appointment at the all-male King Fahd University of Petroleum and Minerals (KFUPM) in Saudi Arabia.