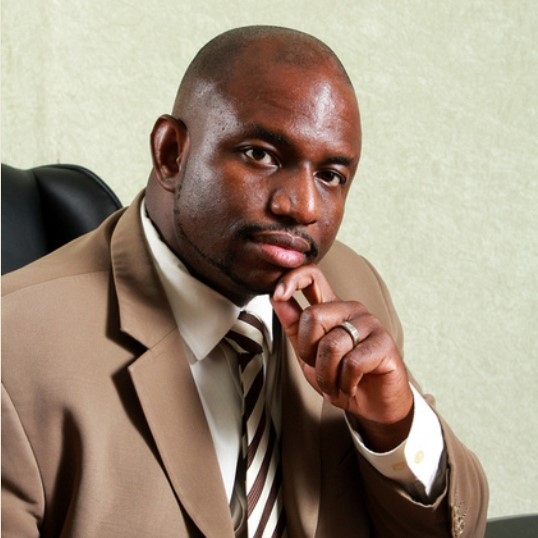 Vice President of Student Services, Los Angles Southwest College
Dr. Carter has worked in the areas of Academic Affairs, Student Services, Institutional Effectiveness, Human Resources and Workforce Development.
He has a track record of success and a wealth of experience in helping organizations go to the next level. He is accomplished professionally, socially in the community, and in the world of academia, and he has worked at both private and public institutions of higher education. Dr. Carter has taught at both the undergraduate and graduate levels, and he has taught in the disciplines of both Psychology and Business. He has served as a faculty member at the following institutions: Palo Verde College, Azusa Pacific University, United States University, ITT Technical Institute, San Bernardino, and Barstow Community College.
Dr. Carter is currently serving with Los Angeles Southwest College as its Dean of Liberal Arts for the only community college within the state of California to hold both the Predominantly Black Institution (P.B.I.) and Hispanic Serving Institution (H.S.I.) designations from the United States Department of Education. In addition, Dr. Carter also currently serves as the President and CEO of the Kayannus Consulting Group, Inc. a full-service management and educational consulting firm specializing in aligning human capital with organizational strategy.