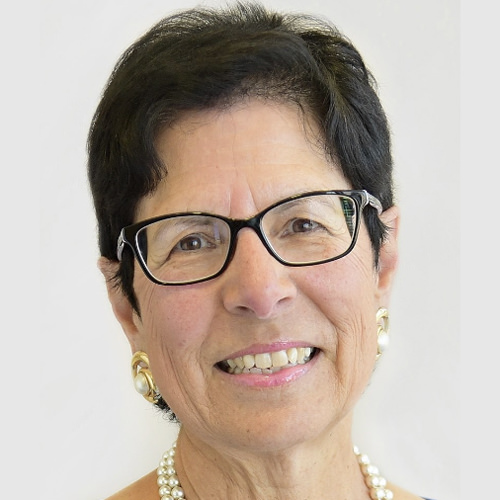 Faculty & Leadership Coach
Supporting faculty into leadership positions and fostering their own professional development over the life course of their careers (from faculty member to deanship)
Jane has over 30 years of experience in higher education serving most of that time in leadership positions. Her experiences include her role as a department chairperson, as a dean at two different institutions and her combined role as Dean and Associate Provost. However, her passion was her 20 years of service in her role as a dean. Her experience includes her time spent as a dean at a teaching institution within a unionized environment. She carries another valuable perspective from her role as a dean at large research intensive (R1) institution that was not unionized. Her career encompassed multiple leadership roles at the state and national levels. This included her role as chair of the board for a large national educationally focused organization, her multiple experiences moderating panel discussions for congressional reviews at the federal level, and her appointments to state commissions by the Governor.
Jane appreciates the opportunities and challenges deans encounter in higher education as they navigate leading large complex academic units. She has become an expert in assisting new deans and veteran deans with strategies for working with faculty and for collaborating with other units across campus. With her broad experience within different institutional environments, Jane helps deans to recognize and build upon their own strengths for the advancement of their academic units.
Jane also understands and is very passionate about supporting faculty into leadership positions and fostering their own professional development. She started her coaching experiences focused on helping females advance into leadership roles. Her reputation for supportive coaching soon propelled her into providing support for all faculty with an emphasis on working with faculty of color. She excels in helping faculty who never imagined they would be able to move into leadership positions but who clearly possess great skills for advancement in the academy.
Jane has an Ed.D. in education from Lehigh University with a minor in educational technology. She finds coaching to be an exciting process where both parties consider and examine the best possible pathways forward. She is forever grateful for the coaching she received throughout her career and strives to emulate how effectively she was supported as she coaches others.