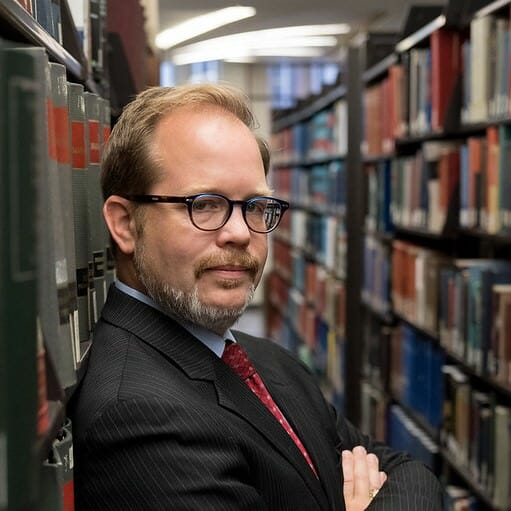 Dean, School of Education, State University of New York (SUNY) at Albany
Jason is an award-winning scholar, public higher education leader, and noted developer of leaders. Before his current appointment, he held previous roles including Vice Provost and Senior Associate Vice Chancellor of Academic Planning and Strategic Leadership for the SUNY System. In this latter role, he led the Office of Presidential Leadership and Searches and had primary responsibility for leadership development for the SUNY system.
Jason, a professor of educational policy & leadership, is the Founding Executive Director of SUNY's Strategic, Academic, and Innovative Leadership (SAIL) Institute and leads several national efforts to strengthen and diversify the leadership pipelines in higher education. These pursuits include directing the Association of Governing Board's Institute for Leadership and Governance; the National Association of System Heads (NASH) System Leadership Academy; and SUNY's Hispanic Leadership Institute. Jason's Six Domains of Knowledge for Higher Education Leaders has become a go-to framework for many college and university leaders and his award-winning leadership development programs have prepared hundreds of current and future leaders.
Jason has published more than 75 papers and ten books focused on the changing role of colleges and universities. His books include Academic Leadership and Governance of Higher Education (Stylus Press), Multi-National Colleges and Universities: Leadership and Administration of International Branch Campuses (Jossey-Bass), Building Smarter Universities (SUNY Press), and Colleges and Universities as Economic Drivers (SUNY Press).