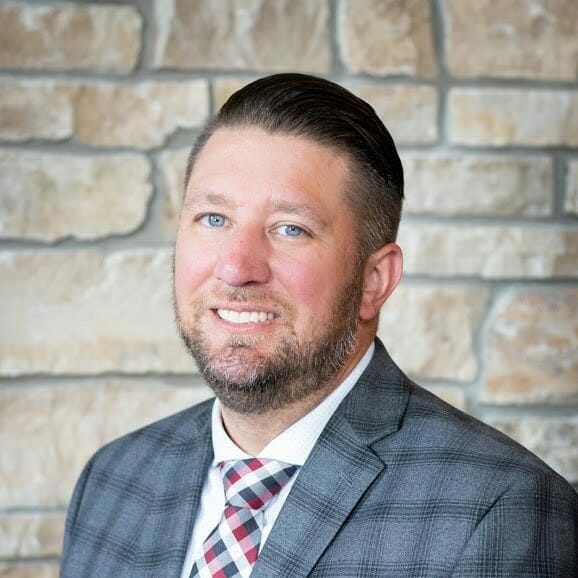 Director of Housing and Residence Life Northern Michigan University
Jeff is the Director of Housing and Residence Life at Northern Michigan University, providing leadership to the operations, staff, and students in a housing department of approximately 3000 beds. Jeff's 15-year career has been dedicated to working within university housing, named director in 2016. At the time of this appointment, the university was in the planning stages of an $80-million, 1200 residence-hall bed replacement, under a P3 model, the first in the state of Michigan.
Along with his work in Housing, Jeff has devoted time to becoming a resource on Title IX legislation and trends; he serves as a sexual misconduct investigator for his institution and is a member of NMU's Sexual Assault Task Force. Jeff received a Master's of Science Degree in Criminal Justice from NMU and his graduate research provided perspective on Title IX's many recent legislative transformations.